There are around 30 million people in Europe living with asthma, yet asthma control remains suboptimal. There is a need to explore new approaches to improve the manageability of the disease. An EU Horizon 2020 funded project, CURE sets out to explore the potential of phage intervention (virus) to rebalance the microbiome in the airways of people with asthma. If proved, this phage therapy would control the immune dysregulation of asthma, and eventually lead to a cure.
EFA led the communications within the dissemination work package of CURE, to inform the public, and in particular, people with asthma about the results and outcomes of the research conducted within the project. EFA published the 2020 CURE Annual Newsletter, conducted two interviews with key researchers from CURE, published three articles on the CURE's website, and promoted the project on Twitter using the @CURE_asthma account.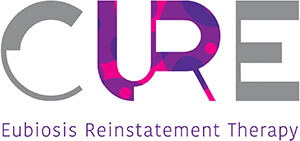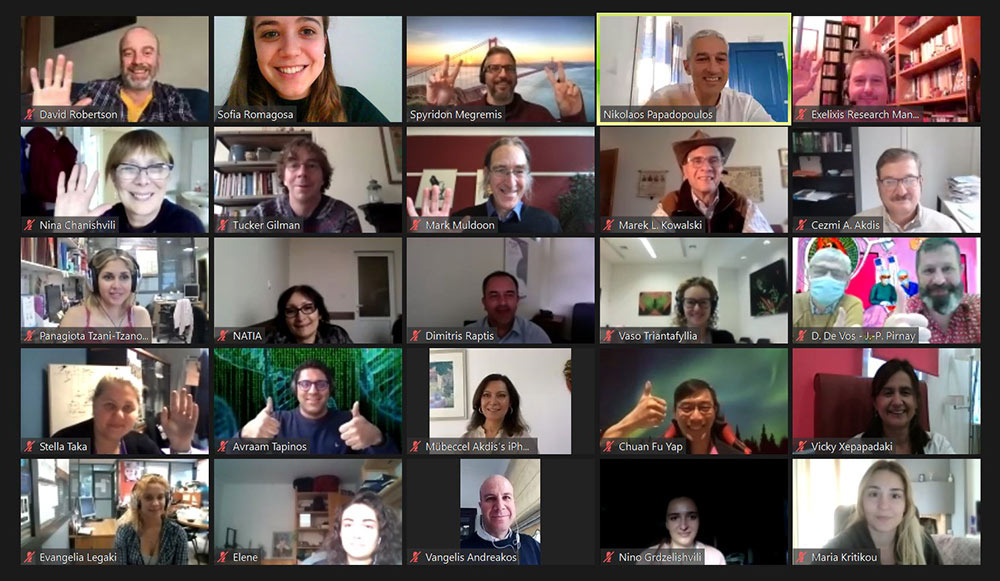 CURE's outreach increased in 2020, as it gained over 100 new subscribers to its newsletters, and increased its Twitter following by over 100 new followers. As the world shifted to interacting solely online, having access to digital communications proved key to keeping people informed and up to date on CURE's work. EFA proved to be a leading expert in effective dissemination strategies.