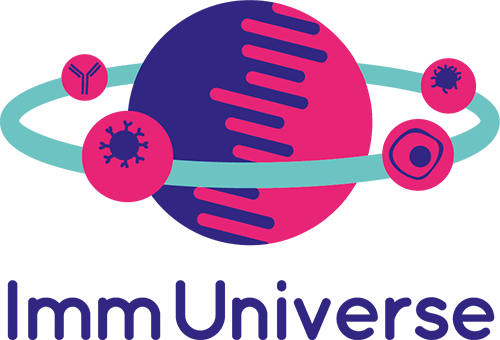 ImmUniverse is an Innovative Medicines Initiative (IMI2) funded project which gathers 26 consortium partners seeking to improve diagnostic and therapeutic options for patients living with immune-mediated inflammatory diseases, including atopic eczema.
Within the project, EFA coordinates a Patient Input Platform (PIP) together with the European Federation of Crohn's and Ulcerative Colitis Associations (EFCCA). The PIP is composed of 15 patients with atopic eczema and ulcerative colitis from 11 European countries, including members from EFA's Atopic Eczema Working Group.
In 2021, EFA contributed to the development of recruitment materials, brought the patient perspective to a project manuscript and offered recommendations for the continued development of the 'Patient's Voice' resource on the ImmUniverse website.