Allergy and asthma are among the most common chronic diseases in Europe, yet their causes are unknown (asthma) or they are underdiagnosed (respiratory allergy). Policy-makers tend to consider them as second-class chronic diseases, resulting in less funding and less regulatory actions adopted at the EU and national levels. Thanks to the Interest Group on Allergy and Asthma, we are shedding light into the urgency to tackle these diseases.
Since 2014, EFA and the European Academy of Allergy and Clinical Immunology (EAACI) have been co-running the secretariat of the Interest Group. In 2016, during the peak of the allergy season, we organised together an exhibition and a skin-prick test to inform Members of the European Parliament (MEPs) about allergies. For three days several patient testimonials were displayed at the European Parliament, showing visitors the untold truth of how tough it is to live with respiratory diseases and food allergies. The exhibition was framed by a political event where key decision makers discussed advanced EU legislation on air quality, increased research investment or national programmes on allergy and asthma. Successfully, the number of Members of the European Parliament within the Interest Group doubled from 11 to 20 in 2016. Six of them were initiators of the written declaration on chronic respiratory diseases.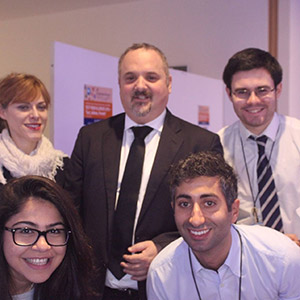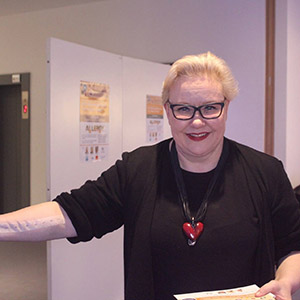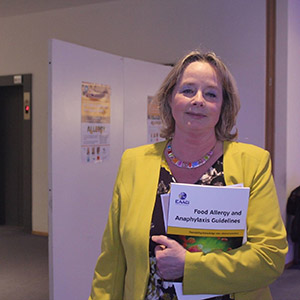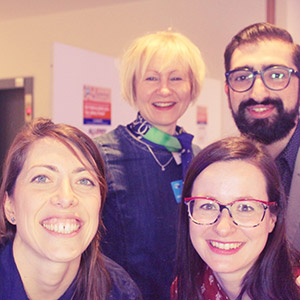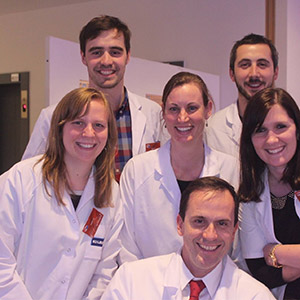 From left to right, the MEP hosting the exhibition, Mr Borelli and his team; the co-host MEPs of the EP Interest Group Ms Sirpa Pietikäinen and Ms Nessa Childers; the EFA office staff; the EAACI allergologists performing the skin-prick tests. In the bottom, the exhibition hall and skin-prick tests tables.