We promoted and brought in the patient perspective to EU research
We enable the asthma, allergy and COPD patients' contribution to be embedded in ground-breaking EU-funded research. EFA's involvement in EU projects, from design to dissemination, allows us to shape project activities with patients' real needs to ensure that research outcomes bring concrete improvements to the quality of life of patients.

AirPROM
We organised the final AirPROM event at the European Parliament to present a virtual model of the lung that, thanks to data collected from many patients, predict treatment options in individual patients' before they start new medication. During the event, patient ambassador Breda Flood shared her experience as a collaborator in the project and how the results and constant evolution in personalized medicine can change her life as a severe asthma patient.
"What I most appreciated about the AirPROM project was being a member of a team whose ultimate aim was to bridge the gaps in clinical management of airway disease. The end result will be a patient-specific model to provide better diagnosis, monitoring and personalised treatment, and therefore better health and well-being".

Breda Flood, severe asthma patient (Ireland) and EFA Representative in AirPROM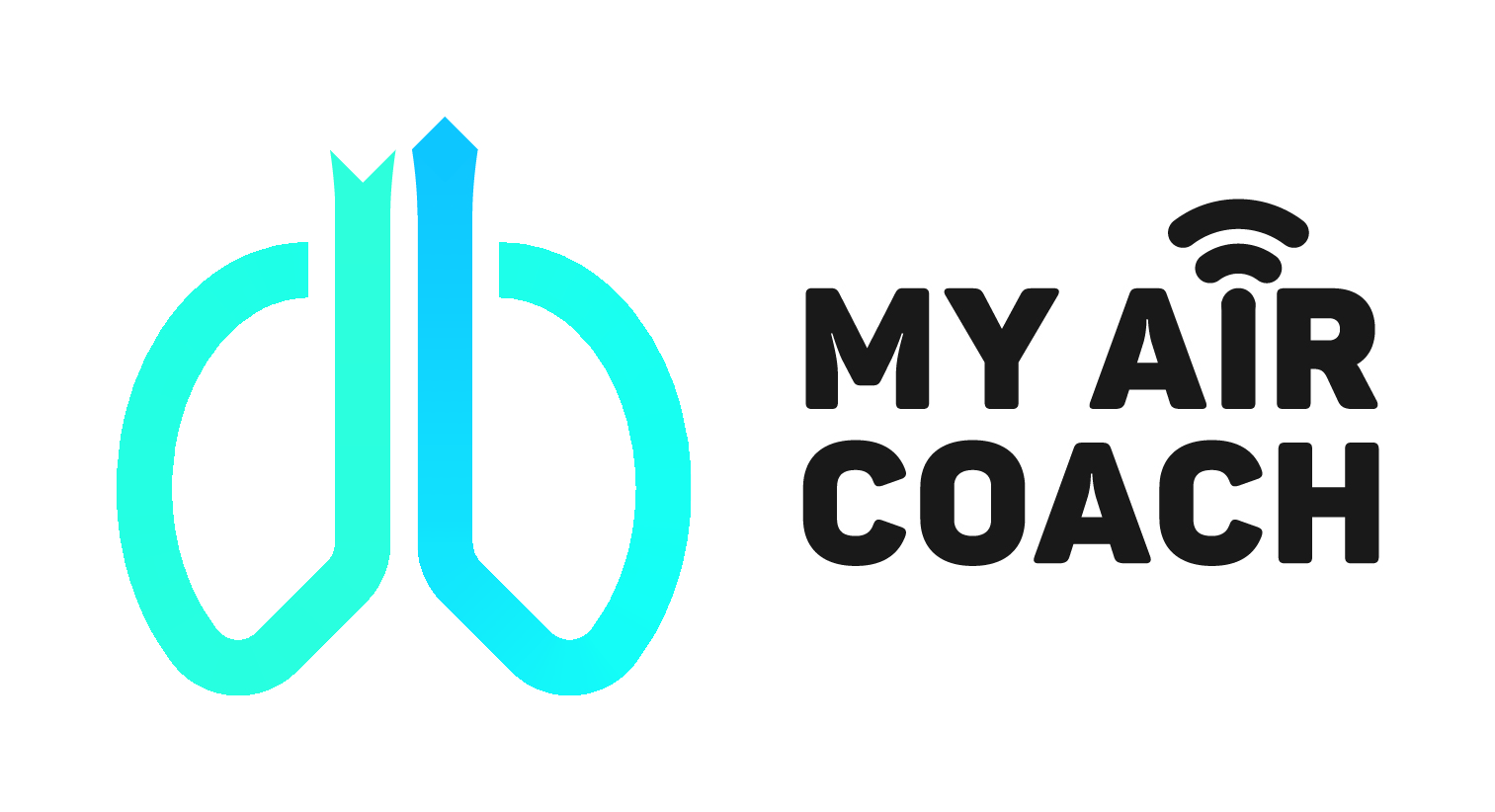 myAirCoach
Thanks to their involvement through EFA with myAirCoach Advisory Patient Forum (APF), 22 asthma patients are shaping the design of an online platform, a mobile app, and a virtual community that will gather and sustain the future myAirCoach mobile health application to control asthma. MyAirCoach is expected to provide in 2017 a decision support system for the self-management of asthma and the views of the APF are central to ensure the final app meets the expectations of people with asthma. Courtney Coleman from Asthma UK (our myAirCoach patient partner) presented an APF abstract at EASyM, on « Patient involvement in designing mHealth systems for asthma self-management ».
To be at the core of the development of myAirCoach is so exciting. It's not just one app, it's more than that. Its sensors process open data on air quality around the world. MyAircoach can be the beginning of personalised mHealth, allowing to take decisions based on the patient real lifetime data. Asthma patients could be more independent and even freer. What a unique outcome this could be!

Martine Puhl, patient representative (the Netherlands) and member of myAirCoach APF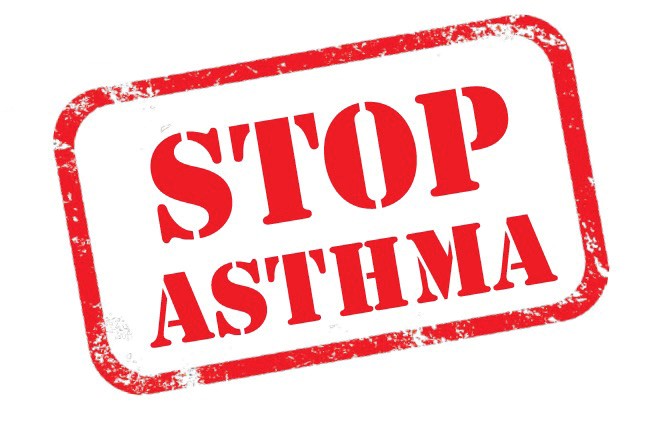 EARIP
Up to 28 patients' organisations and almost 200 individuals have formally supported the Malaga-London Declaration, a call for increased research in asthma, built on the main research priorities identified by the European Asthma Research and Innovation Partnership (EARIP). A summary of the work done through EARIP was presented by the coordinator Samantha Walker at the American Thoracic Society (ATS) under the title 'Transforming asthma outcomes through co-ordinated national and regional health initiatives: review and policy recommendations'.
"EFA's work in supporting the European Asthma Research and Innovation Partnership (EARIP) and the Malaga-London Declaration has been a crucial part of our campaign to drive more investment in to asthma research. EARIP was conceived and has been supported by people with asthma from across Europe over the last 3 years which has ensured that the fifteen asthma research priorities identified as the most important for R&D investment are based on their needs and priorities".

Samantha Walker, Asthma UK Deputy Chief Executive and Director of Research and Policy, and EARIP Coordinator