EFA 2017 Advocacy highlights
We voice the needs of people with allergy, asthma and COPD to include their perspective into European policy decision-making.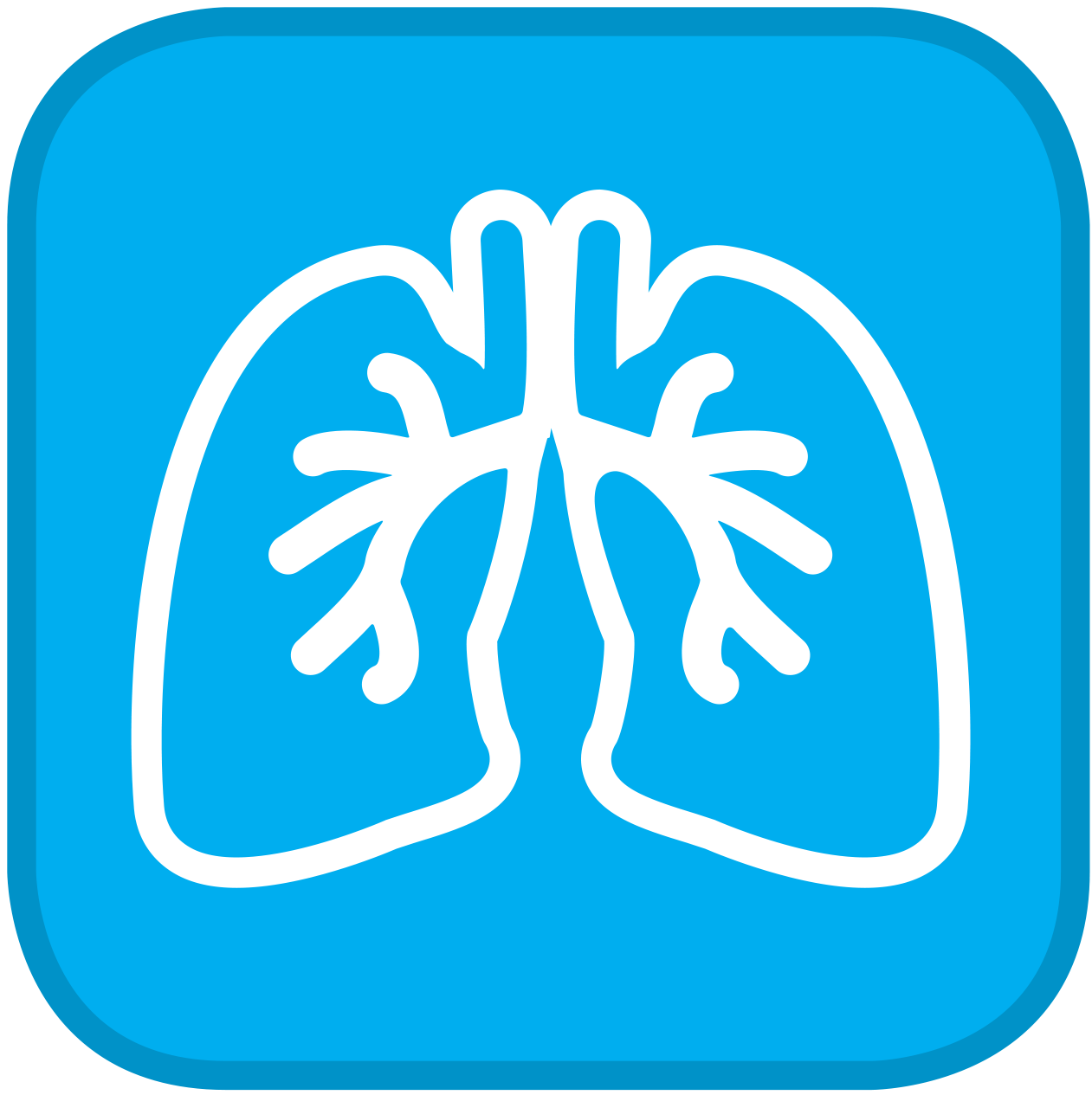 Health in all policies
We supported the "EU: do more for health!", a campaign launched by the European Patients' Forum and the European Public Health Alliance calling the institutions to boost EU action on health to respond to cross-boundary challenges affecting our health. Several respiratory associations and MEPs joined thanks to our involvement.
We supported the European Chronic Diseases Alliance, signed a joint statement and launched a political Call to Action on the employability of people with chronic diseases, as part of our long-term activities to promote patients' active lives through remunerated work.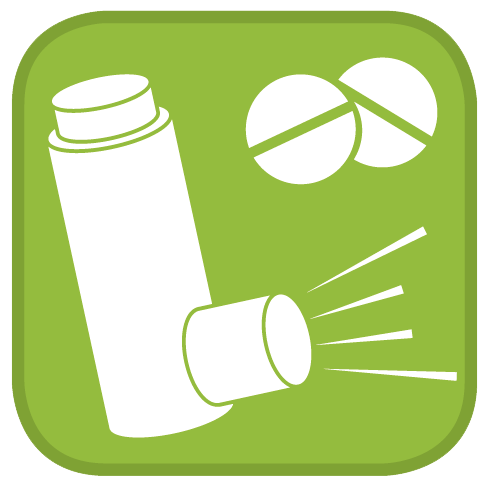 Medicines ans clinical trials
We became part of the European Commission Stakeholder Group on Health Technology Assessment (HTA), which follows and gives input to the Joint Action of EU Member States on HTA (EUnetHTA). The EU helps coordinate more and more Member States collaboration on HTA, therefore mainstreaming patient and other stakeholders' involvement in HTA.
EFA was invited to be the only patient partner in the Influenza Vaccination Steering Group, chaired by MEP Françoise Grossetete, (EPP, France). The group, composed of a nurse, a pharmacist, specialists, academics and policy makers, will launch an Influenza Vaccination Manifesto in 2018 to communicate the need for better coverage, safety and efficacy awareness on vaccination, mandatory for people with COPD and asthma, and problematic for patients with allergy to egg.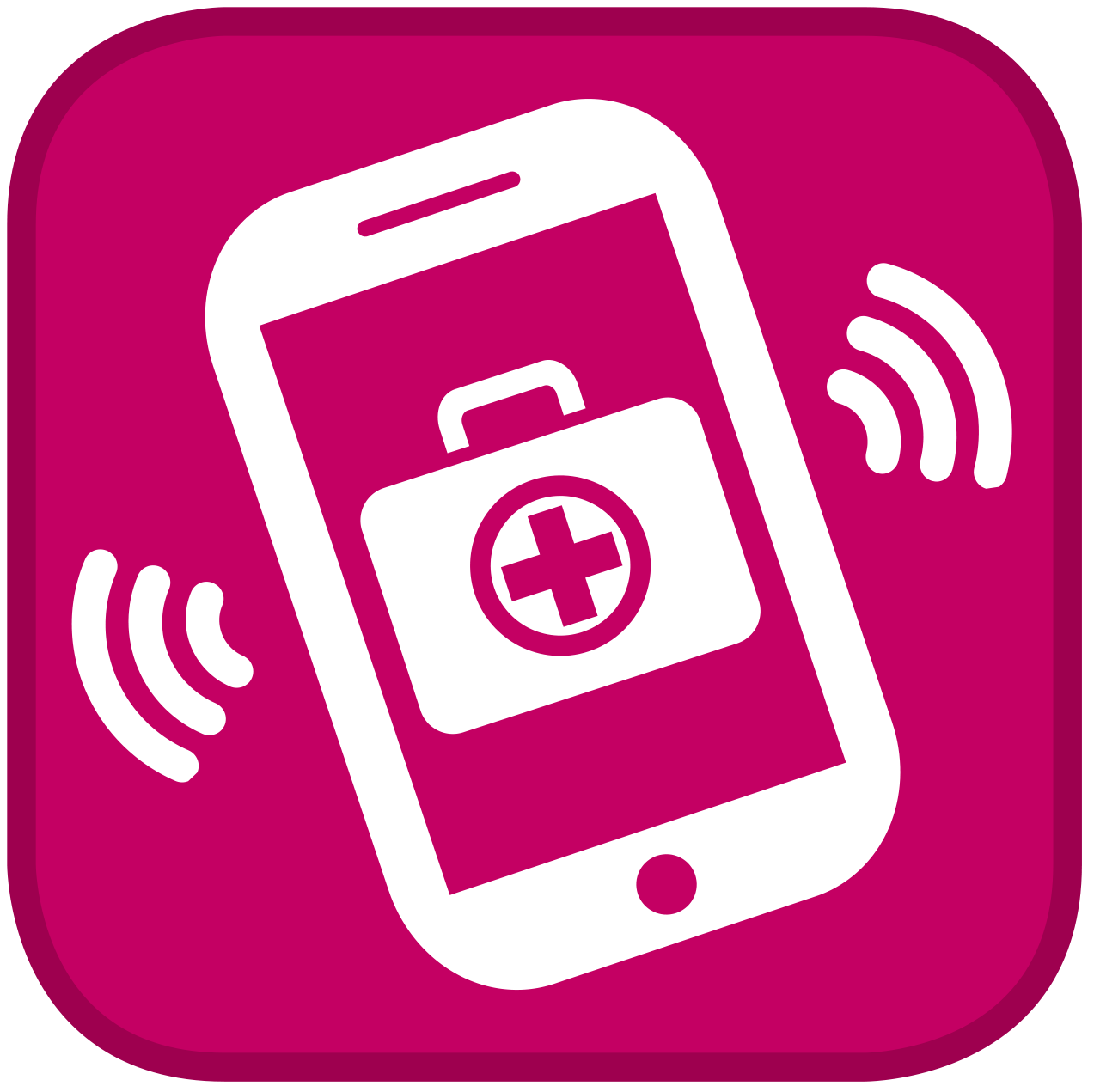 Research
We continued with myAirCoach, an EU funded project to develop a digital self-asthma management tool in which EFA has been fundamental in involving patients in all the project cycle and translating the scientific evolution of the project into lay language. Also on asthma, we are very proud of being part of CURE-Eubiosis Reinstatement Therapy, a new Horizon 2020 research project launched in 2017 with the objectives of studying the lung inflammation provoking asthma. Not only are we were involved in EU projects looking at allergy, asthma and COPD but also we have officially contributed as patient representatives in the Human Brain project and Ecarosysmed, as well as being the only patient representative in the Scientific Panel for Health, a European Commission expert group advising on the present challenges and future opportunities of EU research.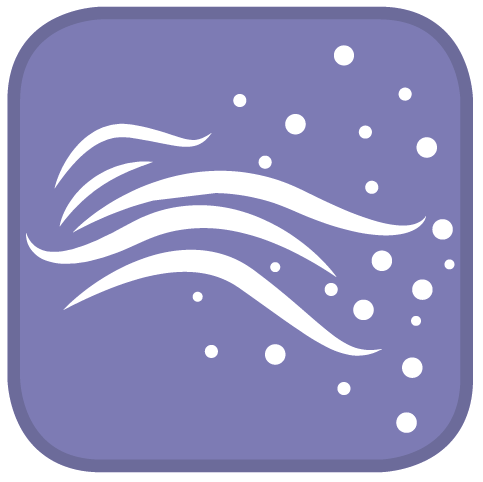 Air quality
We brought the patients' perspective to the Sixth Ministerial Conference on Environment and Health that took place in Ostrava, where we stressed in plenary the effects pollution from coal has on human health and respiratory patients. As part of the HEAL delegation and in our capacity of observers, we called the 600 delegates from 60 countries to phase-out coal power plants.
We were invited by the World Health Organisation European Centre for Environment and Health in Bonn to a closed roundtable on the Software AirQ+ for the assessment of the health risks of air pollution, where we presented ideas to improve allergy, asthma and COPD patients' air pollution information and quality of life. We encouraged them to couple the software with real-time data gathering systems and communicate about them and, in the event of air pollution peaks, plans to ensure the readiness of the healthcare systems at national level. We also asked them to adopt a total exposure approach, including outdoors and indoor exposure, and therefore extending the evaluation of health hazards to other (possible) harmful components, such as chemical contaminants, dust, and pollen.