For an EU NCD Initiative that prevents and cares Connecting the dots for better allergy and asthma health in Europe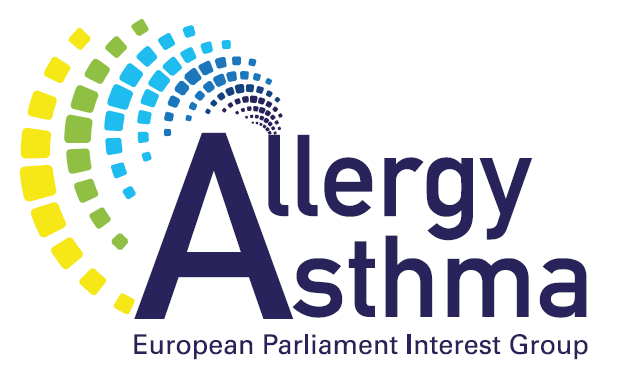 The event is taking place against the background of the Healthier Together-EU NCD Initiative, the first EU-led initiative in more than ten years aiming to help EU Member States reduce the burden of non-communicable diseases (NCDs).
Among other work areas, the initiative presents a strong focus on chronic respiratory diseases such as asthma and chronic obstructive pulmonary disease (COPD), acknowledging the related health burden and laying out policy options for better prevention and care. However, the initiative presents certain key shortcomings: For example, allergy is largely absent, not receiving the centrality it deserves as one of the most common chronic diseases in Europe; while the proposed actions on health determinants lack the coherence required to effectively address the risk factors responsible for the diseases.
As the COVID-19 crisis has exposed the need for a stronger EU role and budget for health, including a reinforced focus on prevention, the EU NCD Initiative must represent a holistic approach guiding the actions of the Union forward.
Discover the agenda here.
The event will be hybrid format, held both in the European Parliament and online. Please note tat it is only possible to register for online attendance at this point.
Please note the timing of the event has been changed from 15:00-16:30 to 14:00-15:30
When
29th September, 2022 2:00 PM through 3:30 PM