EFA Mission and Vision
The European Federation of Allergy and Airways Diseases Patients' Associations (EFA) is an independent non-profit organisation with its central office located in Brussels, Belgium. EFA connects 39 allergy, asthma and chronic obstructive pulmonary disease (COPD) patients' associations in 24 countries.
Governance
The highest governing body of EFA is its General Assembly, composed of Members, who elect EFA Board and validate plans and reports. The EFA Board steers these plans and reports on behalf of the membership, supported by the EFA Secretariat who facilitates and organises EFA activities.
All EFA governance documents are made public. EFA publishes an annual Activity Report, including financial information. EFA has a Code of Ethics and Conduct, as well as internal rules for its functioning and founding statutes. EFA is registered as an NGO in Sweden (no. 802402-4526) and employer in Belgium (BE0851183611).
EFA Board
EFA Board is composed of a President, a Vice-President, a Secretary to the Board, a Treasurer, and Board Members. All of them are patient leaders and patient representatives arising from EFA Members. They are elected for a two years mandate and can be re-elected for a maximum on two full additional mandates.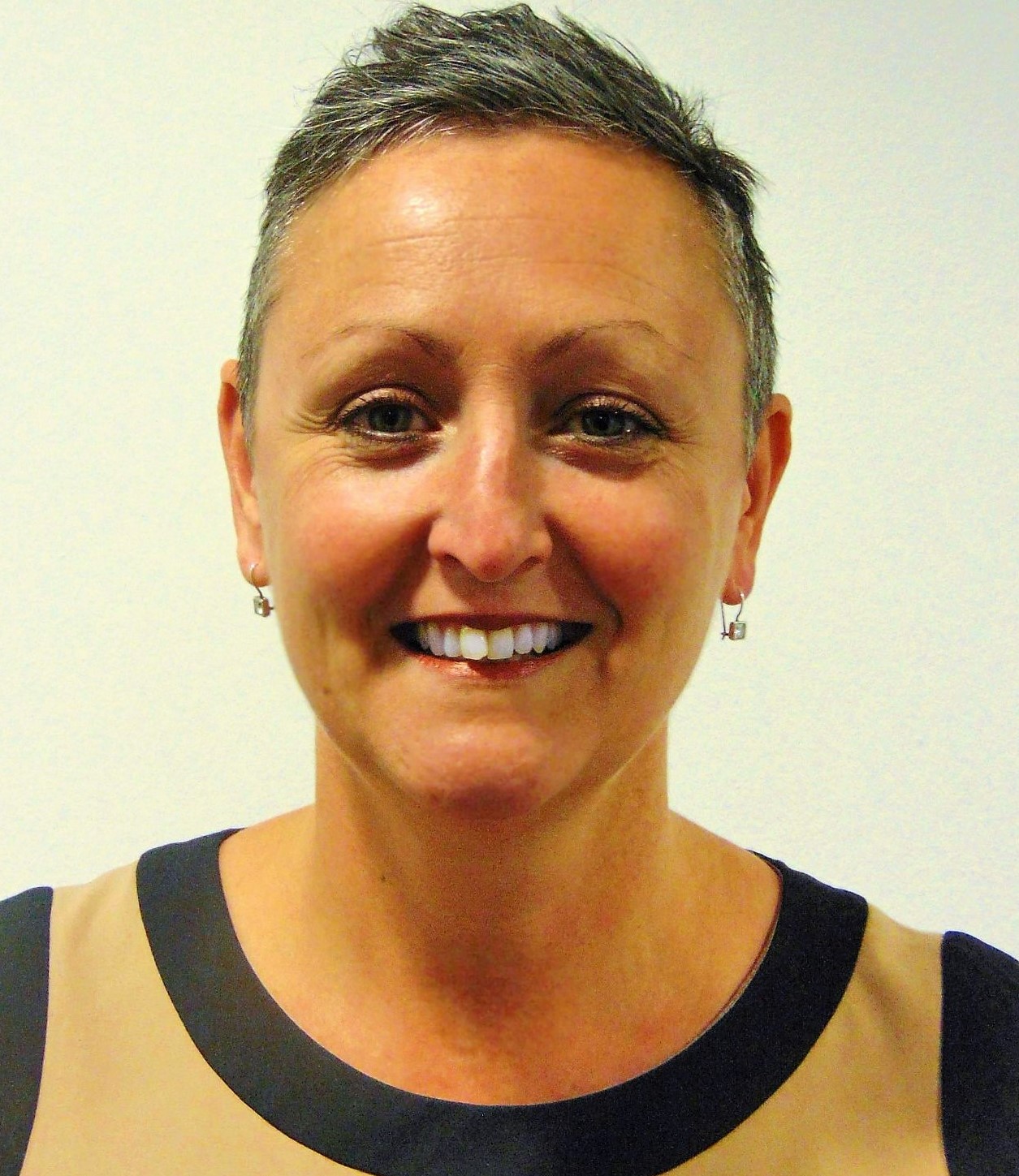 Carla Jones

President
I am Allergy UK Chief Executive, responsible for the strategic development of the charity. Since 2017, I am an EFA Board member with a responsibility for supporting EFA with advice on development of strategy. This includes also representation at the Global Asthma and Allergy Patient Platform and being the Board liaison on indoor air quality. Board Member since 2017, Secretary since 2019, Treasurer since 2020.
Marcia Podesta
Vice-President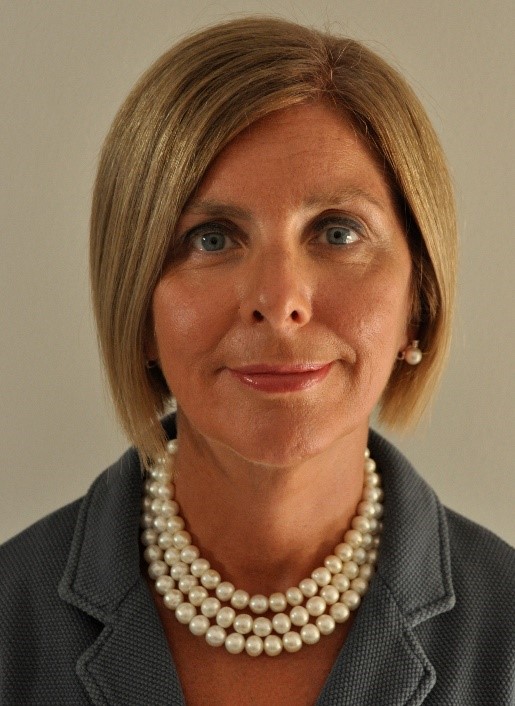 Marcia Podesta

Vice-President
I am the President of Food Allergy Italia, an association founded in 2002 focusing specifically on food allergies. I have taken part in several (inter)national studies on quality of life with food allergies. Being a lawyer, I also perform trainings for doctors, nurses and food business operators on issues related to legislation on food labelling. Board Member since 2020.
Fríða Rún Þórðardóttir
Secretary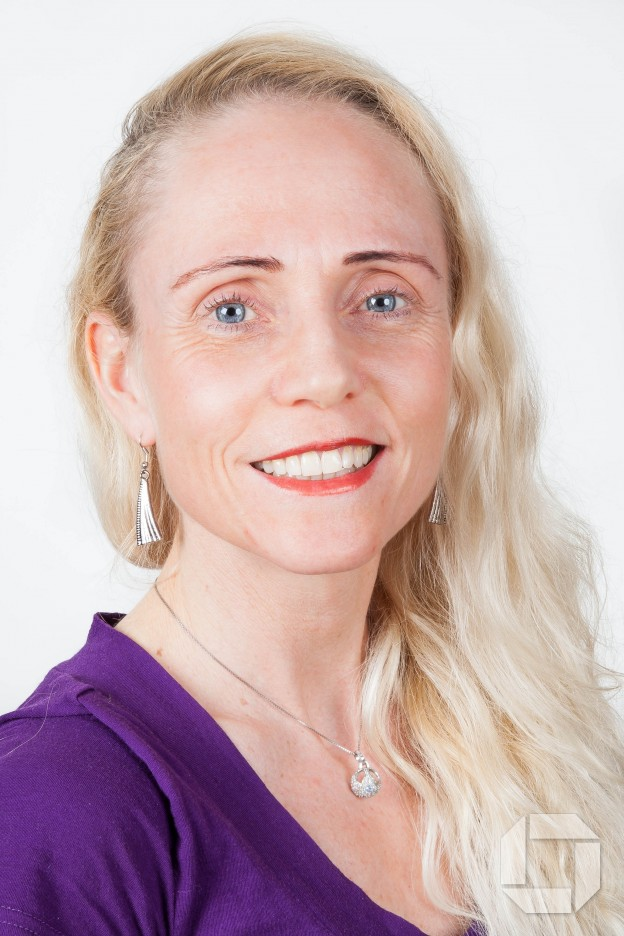 Fríða Rún Þórðardóttir

Secretary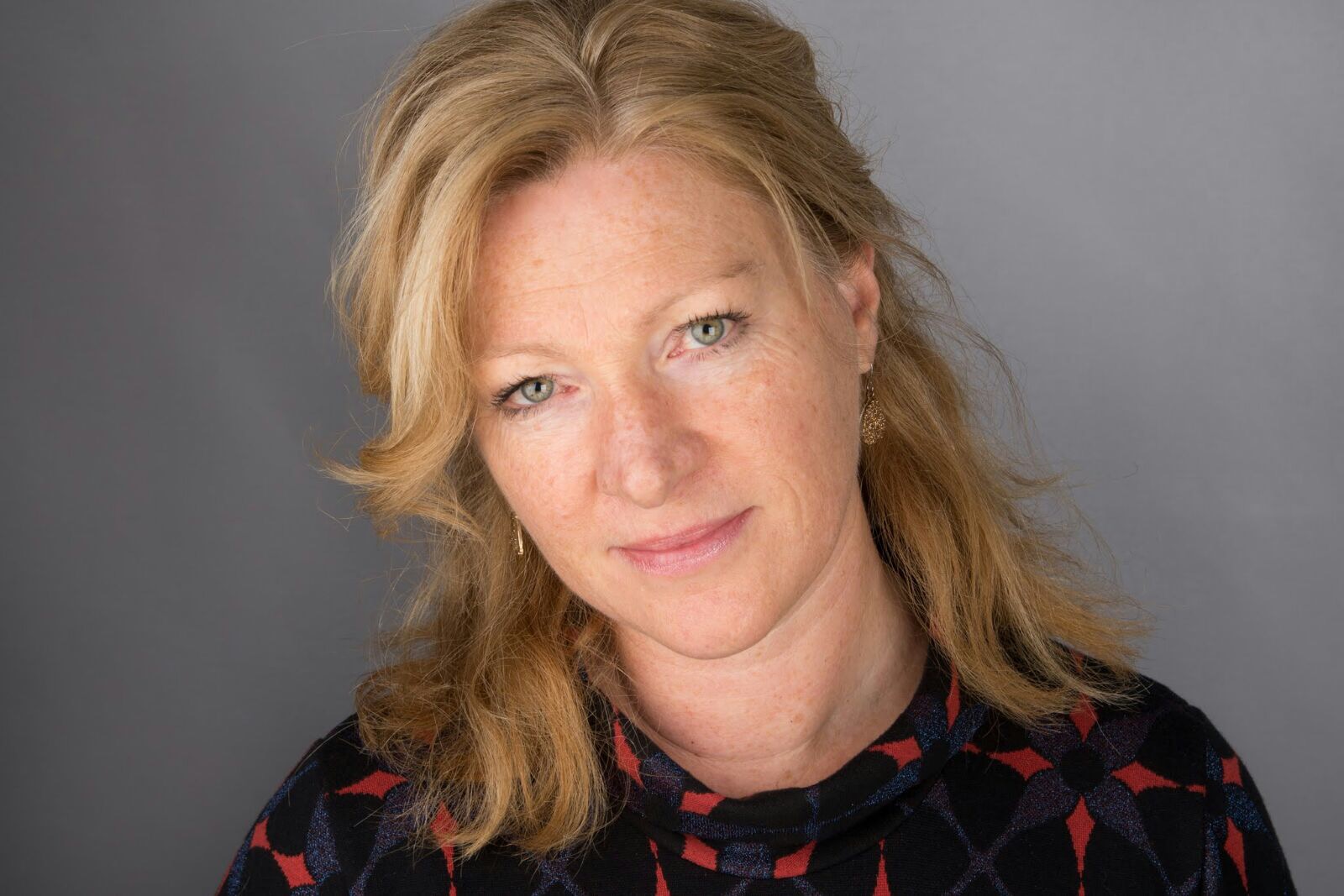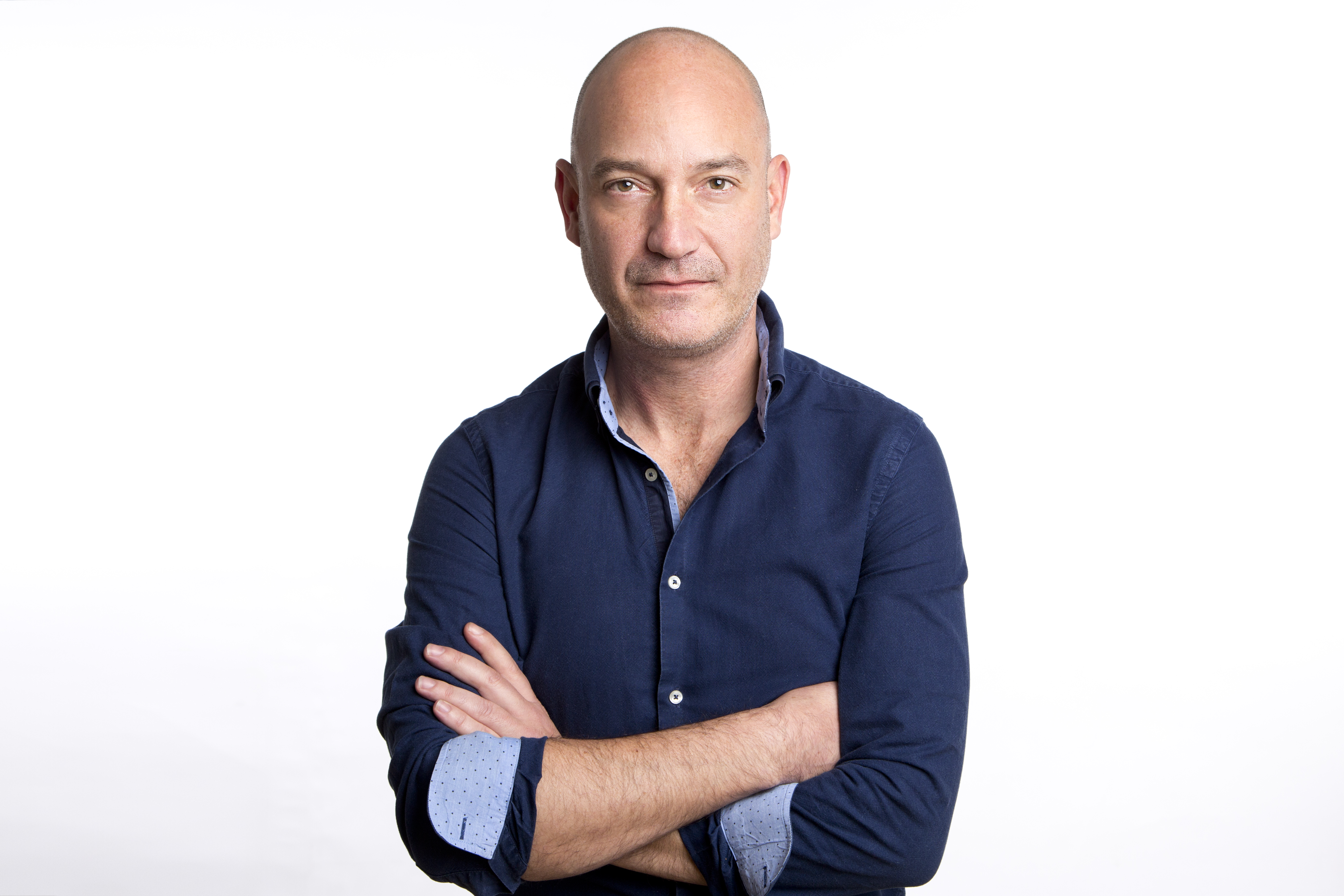 Secretariat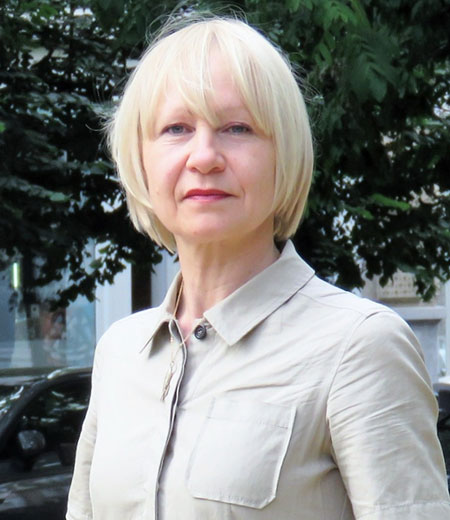 Susanna Palkonen

Director
For over 15 years now, I work in the allergy, asthma and COPD patient movement. Being a patient myself, I am passionate about patients' involvement in health, environment and research policy and partnership approach to achieve this. I represent EFA in many initiatives, last five years I served in the EC DG Research and Innovation's Horizon 2020 Scientific Panel for Health, I was in the board of European Patients Forum EPF for 12 years and now I am Chair of the Patient Access Partnership PACT. As a Director I support the EFA Board and lead our busy and fabulous Secretariat.
Isabel Proaño
Director of Policy and Communications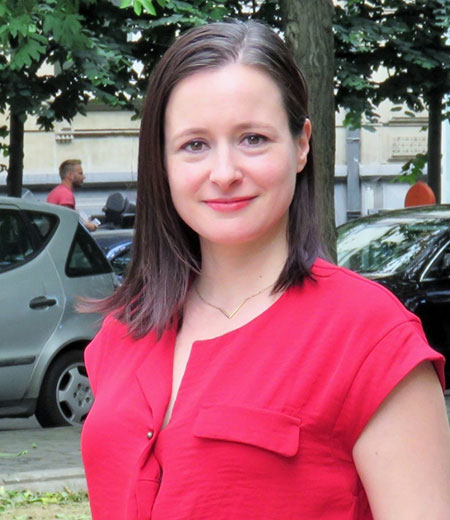 Isabel Proaño

Director of Policy and Communications
I lead EFA policy and communications work. I joined EFA in 2014 to help EFA patients' community improve awareness allergy, asthma and COPD. As Deputy Director and carer, I am moved by the need to ultimately bring positive policy change and action to patients and their families. I represent EFA in policy meetings, particularly within EFA's care portfolio.
Antje-Henriette Fink-Wagner
Director of Corporate Relations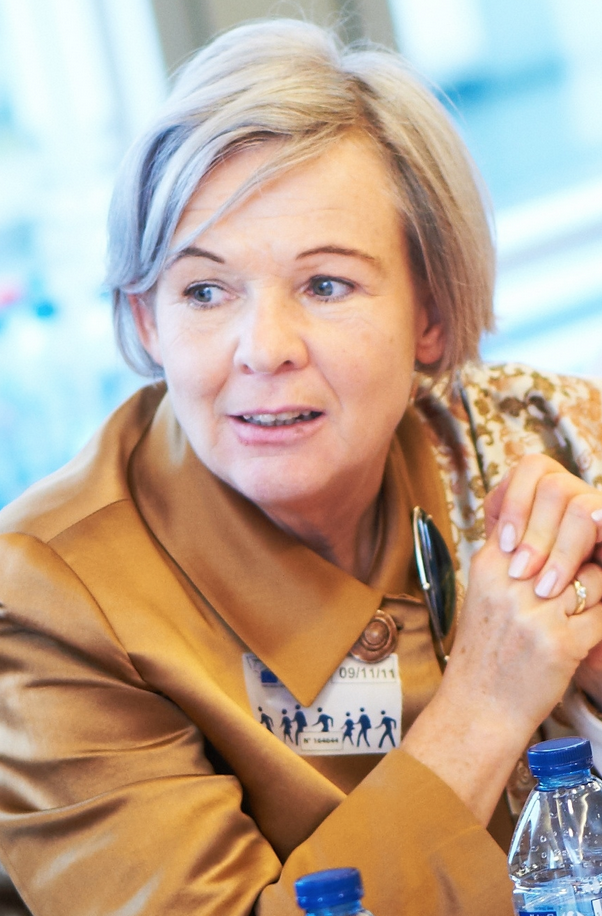 Antje-Henriette Fink-Wagner

Director of Corporate Relations
For 21 years I worked for pharmaceutical companies, most of the time for global respiratory franchise respiratory/ medical affairs departments. After finalizing my diploma as nutritionist, I worked for the international Red Cross during the civil war in Uganda. I believe that patients need to understand and control their own chronic disease in a rational way to live their own best possible lives. I want to support chronic patients to become a relevant voice in the concert of stakeholders.
Valeria Ramiconi
Programme Manager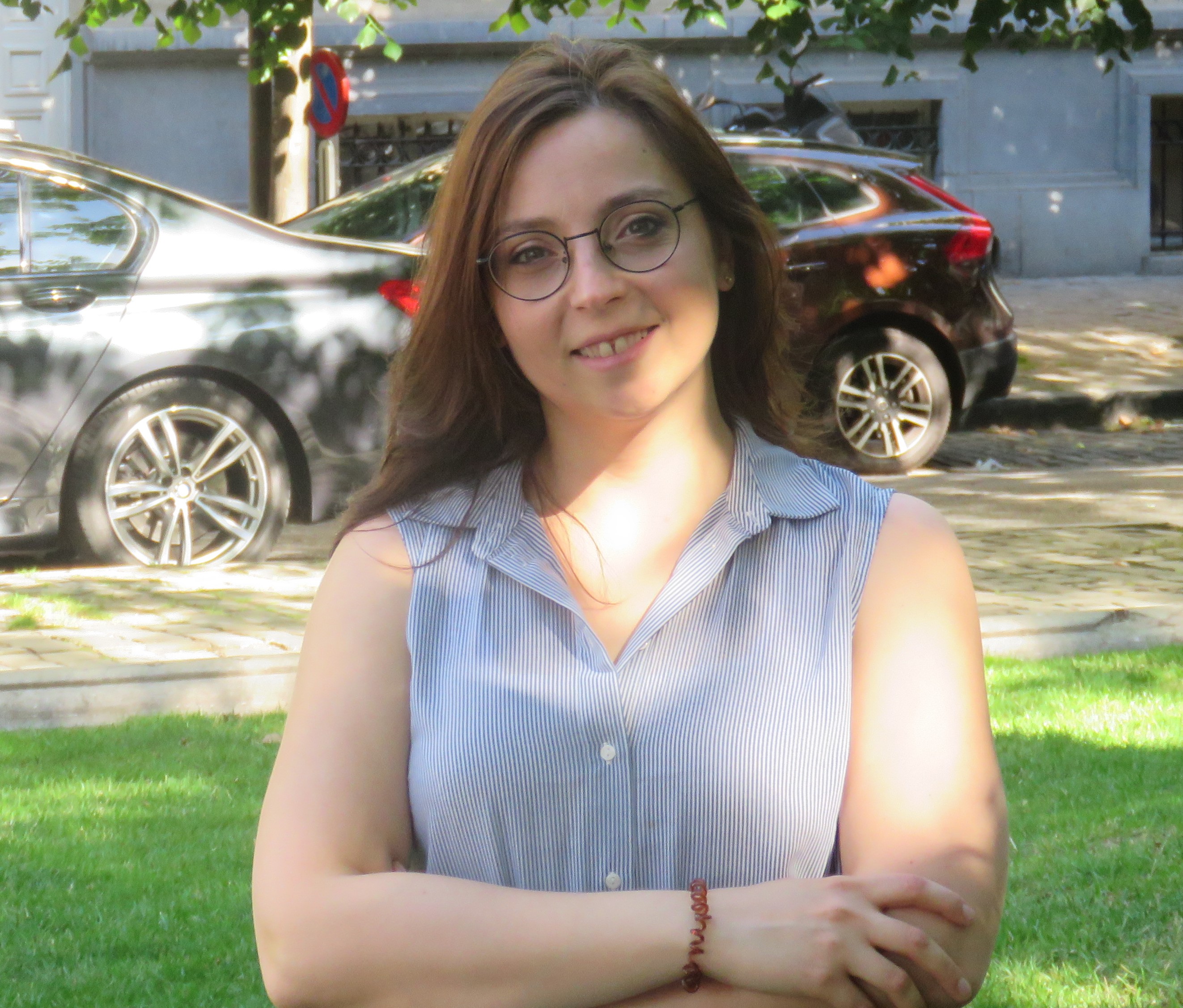 Valeria Ramiconi

Programme Manager
In 2020 I joined EFA to lead the management and implementation of EFA's projects, including the EU funded ones. I have 10 years of experience in the field of public health and international development, both in NGOs and for-profit companies. My commitment is to ensure that the patients' perspective is always at the centre of all EFA's projects and that patients continue being the driver of EFA's activities.
Sofia Romagosa
Projects and Engagement Officer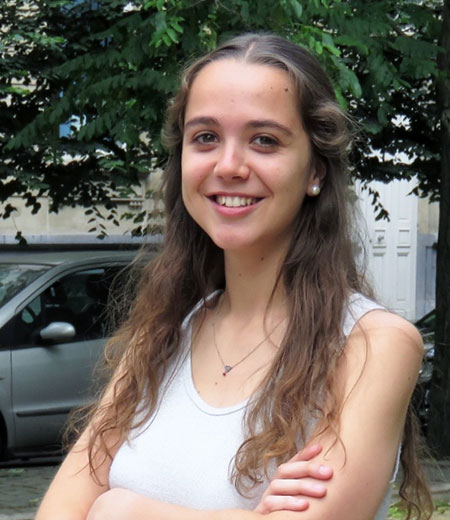 Sofia Romagosa

Projects and Engagement Officer
I implement activities related to EU-funded research projects and collaborate on the implementation of EFA's own projects. Further, I ensure the involvement of EFA Members in EFA's projects. I joined EFA in 2017 because I believe in healthcare as a human right. EFA has a key role to improve disease prevention, healthcare quality, and access by representing patients' voice in policymaking processes and scientific research.
Jeoffrey Houvenaeghel
Events and Programme Officer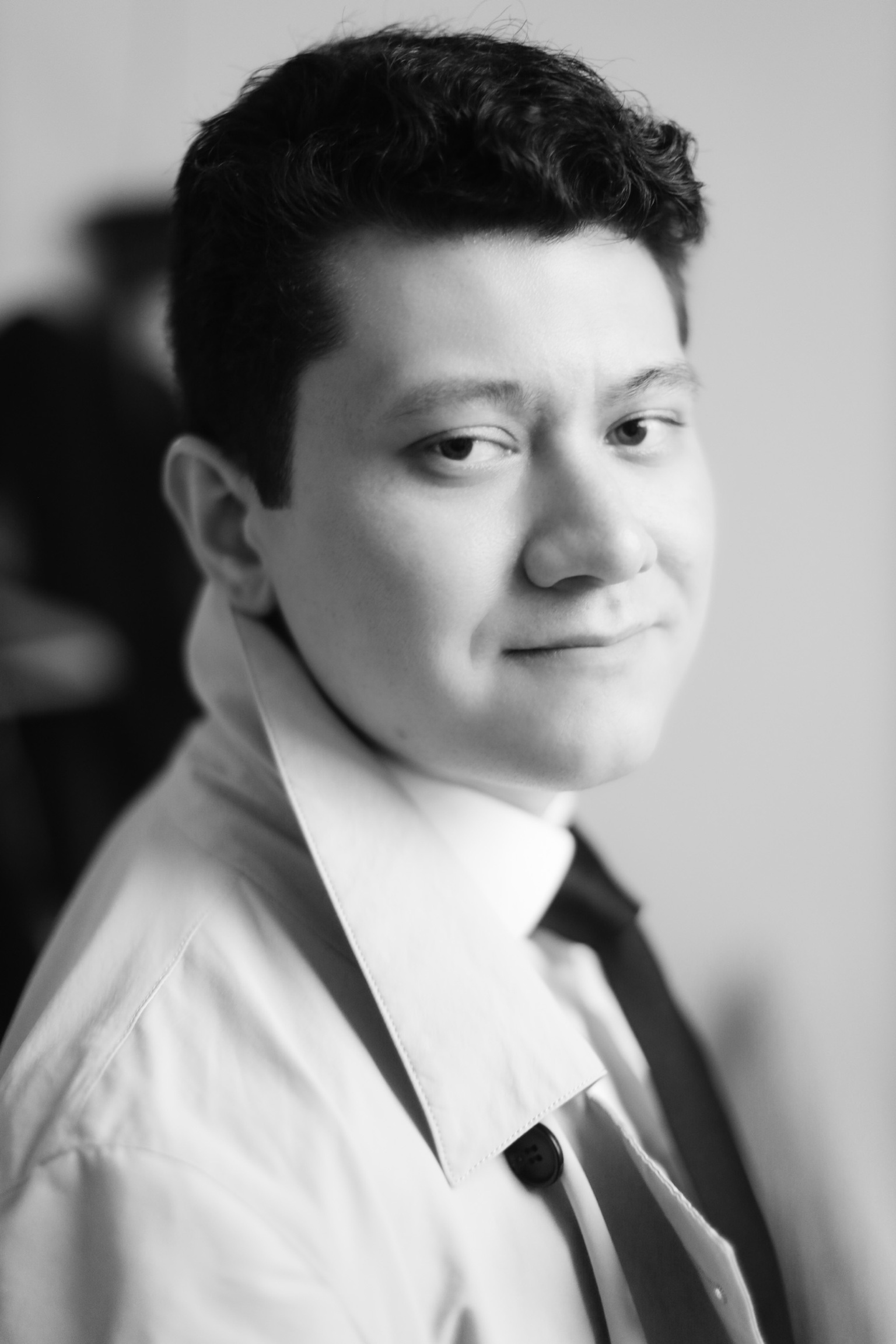 Jeoffrey Houvenaeghel

Events and Programme Officer
I support EFA's events and projects ranging from conferences to meetings. I joined EFA to help develop engaging events that will amplify the voice of patients and improve their lives. I have over five years of experience in event management, highlighting experiences such as the European Commission, Defence IQ, Embassy of the Philippines and the Taipei Representative Office to the EU and Belgium. I am keen to share my broad experiences to strengthen the outreach activities of EFA.
Panagiotis Chaslaridis
Policy Advisor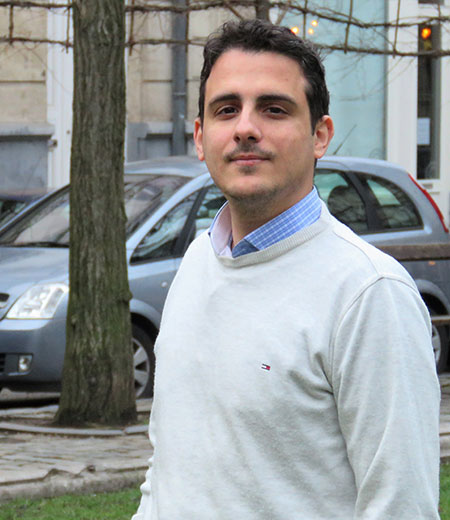 Panagiotis Chaslaridis

Policy Advisor
I contribute to EFA since 2018 to develop advocacy and communications initiatives vis-á-vis the institutions and other stakeholders in the context of specific policy dossiers. EFA's mission is fully aligned with my beliefs on the most pressing problems patients face in our days, such as participation in policymaking, the right to quality care, and the need for a healthier ambient environment. I am focal point for EFA's prevention portfolio.
Christina Kouremenou
Policy Officer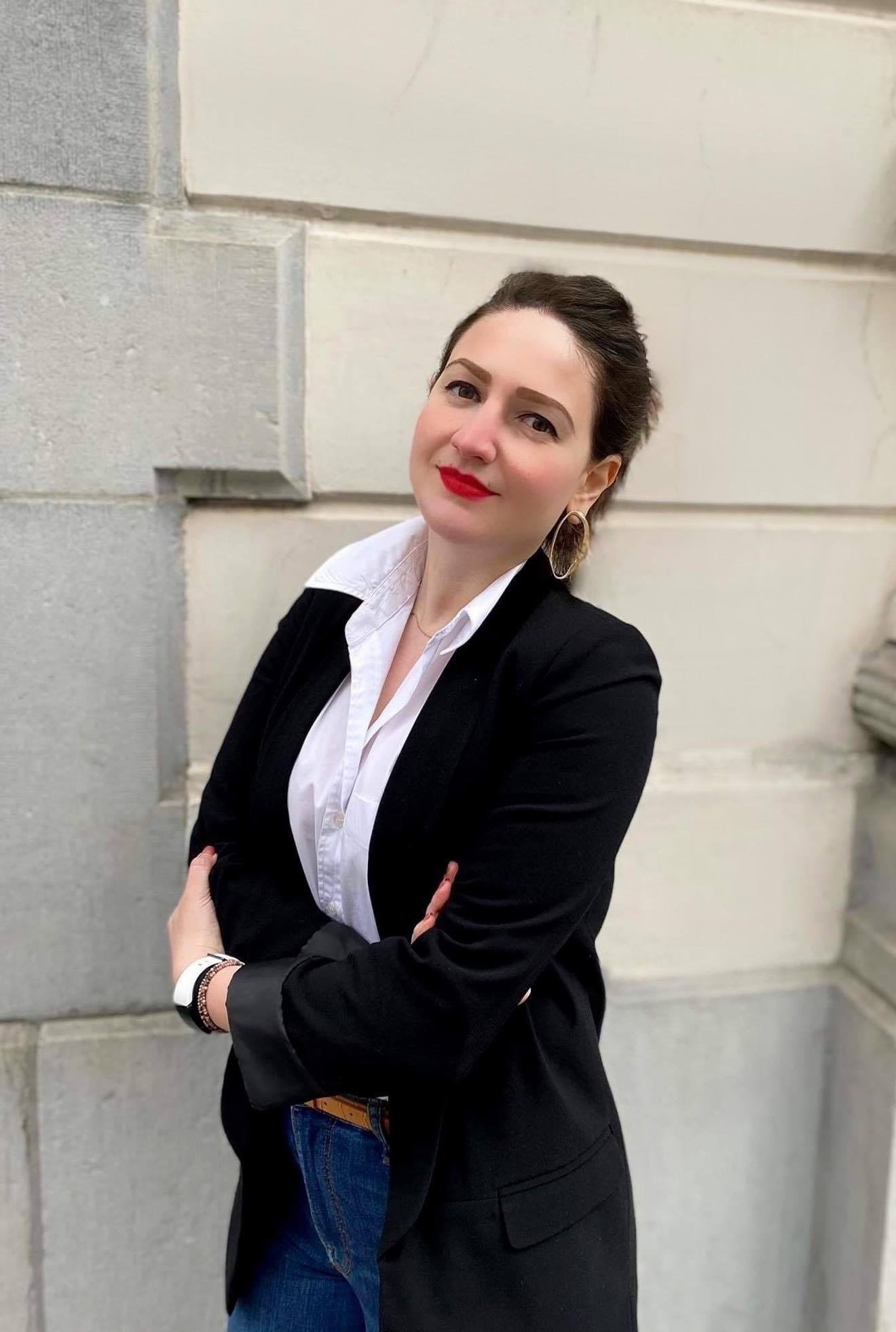 Christina Kouremenou

Policy Officer
With a legal, political and communication background and a passion for social justice and advocacy matters, my focus is making the patient`s voice heard in EU policy governance. By identifying policy and legal initiatives, foster collaboration opportunities with policymakers and partners and develop advocacy campaigns, I contribute to the strategic vision of EFA to make every patient`s input matter in decision-making level.
Eleanor Morrissey
Communications and Policy Officer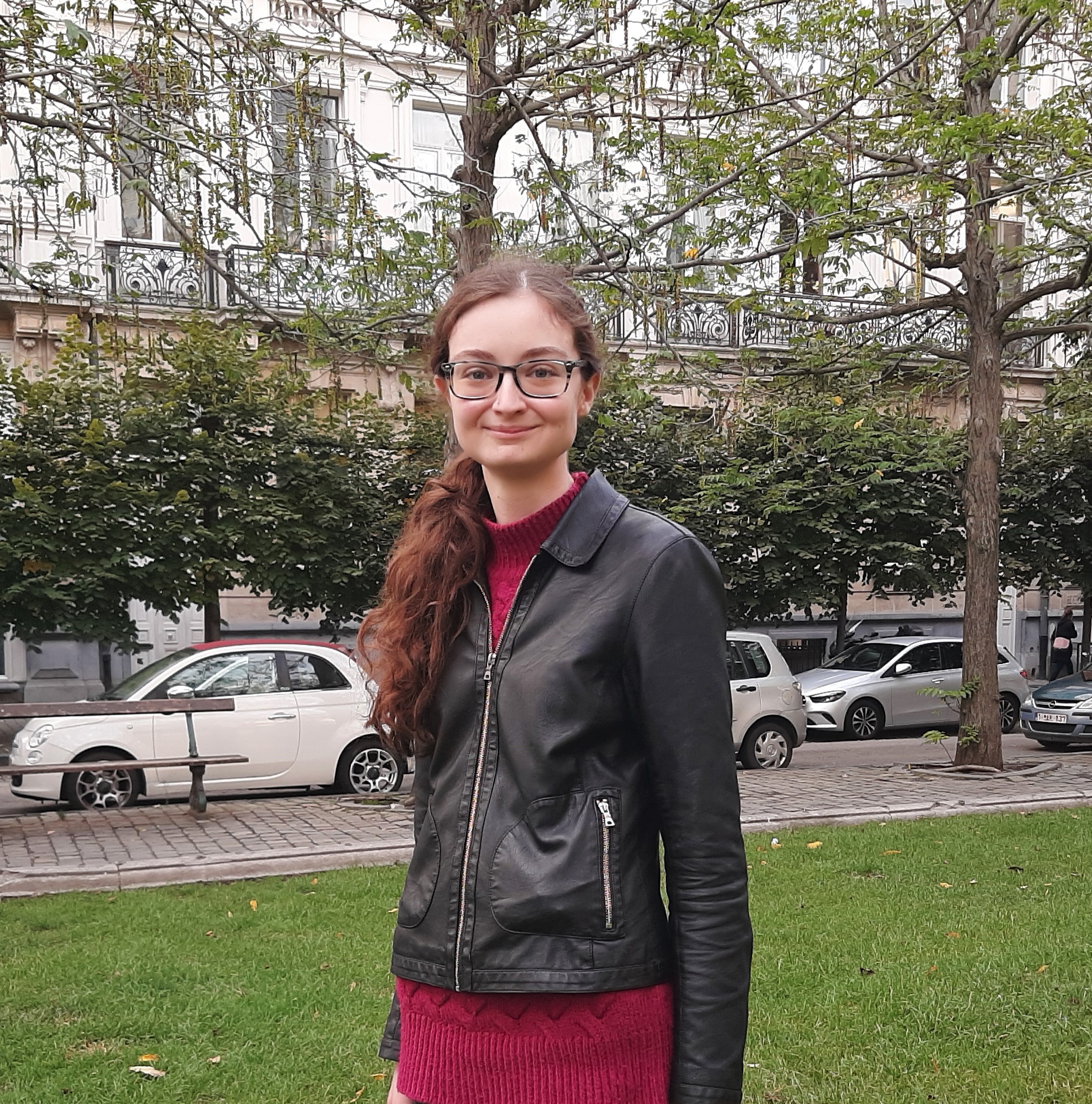 Eleanor Morrissey

Communications and Policy Officer
I support EFA's communications activities as well as in its policy work. I joined EFA in 2020 because I am passionate about social rights, and health is central to this. At EFA, this means supporting people with chronic diseases through campaigns and tools, to empower patients in their daily lives and in advocating for their health rights.
Markaya Henderson
Communications Assistant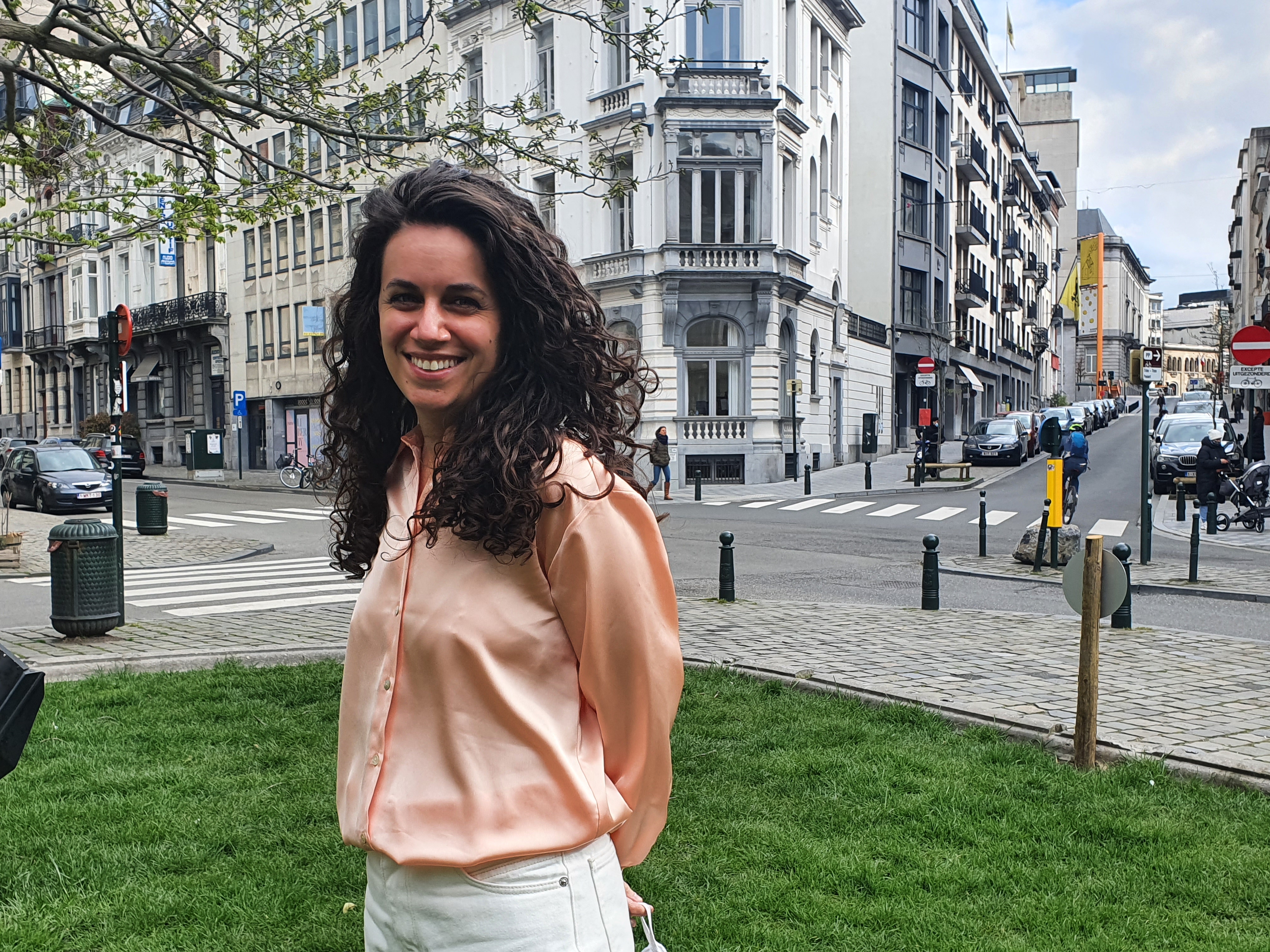 Markaya Henderson

Communications Assistant
I was drawn to EFA because of a shared ethos: "Nothing About Us Without Us". As a former healthcare provider and person living with chronic mental ill-health, I understand that ill-health is both a cause and consequence of inequality. I am, therefore, passionate about the role that patient organisations play in ensuring meaningful, equitable and effective governance. As the Communications Assistant, I support this work through the monitoring and dissemination of information and resources, facilitating the development and implementation of campaigns and advocacy strategies, and fostering collaboration among relevant stakeholders.
EFA Members
Patient and patients representatives' direct feedback is crucial to help stimulate policy discussions and inspire new approaches to resolve most of the problems confronting them on a daily basis.
At present, EFA gathers 39 national patient associations representing 24 European countries and over allergy, asthma and COPD patients living in Europe.
Join EFA
We are currently looking for a Communnications Assistant to join the EFA team from mid-August. If you are looking for an 6-month internship, find out more here.

Interested in becoming an EFA partner? Support us!