The European Parliament Interest Group on Allergy and Asthma held a policy meeting on October 9 to overcome the barriers to research in NCDs in Europe. Key opinion leaders in clinical research from the European Academy of Allergy and Clinical Immunology (EAACI) and the International Primary Care Respiratory Group (IPCRG), patient representatives from EFA and institutional research representatives from the European Commission, the Scientific Panel for Health and the Innovative Medicines Initiative (IMI) presented the current healthcare challenges that should shape the future research collaboration and priorities in Europe. During the event, hosting MEPs Nessa Childers, David Borrelli and Anna Záborská (MEP) stressed the political momentum to tackle chronic diseases has come.

Asthma and allergies are among the most prevalent non-communicable disease, affecting more than 150 million people in Europe. In the past decades, the prevalence of allergy and asthma has grown to alarming proportions, in conjunction with rising environmental challenges such as air pollution and climate change, with important socio-economic consequences for our healthcare systems and societies.
The European Union can do a lot to tackle and further enhance the understanding of these diseases, develop improved treatments and support search for cures of these diseases by promoting investments in health - through its multiannual financial framework and through its EU Research and Innovation programmes, the current Horizon 2020, and as of 2021- Horizon Europe.
The Interest Group on Allergy and Asthma decided to hold an event with key decision makers involved in EU research to touch base on what has been achieved and what needs to be done.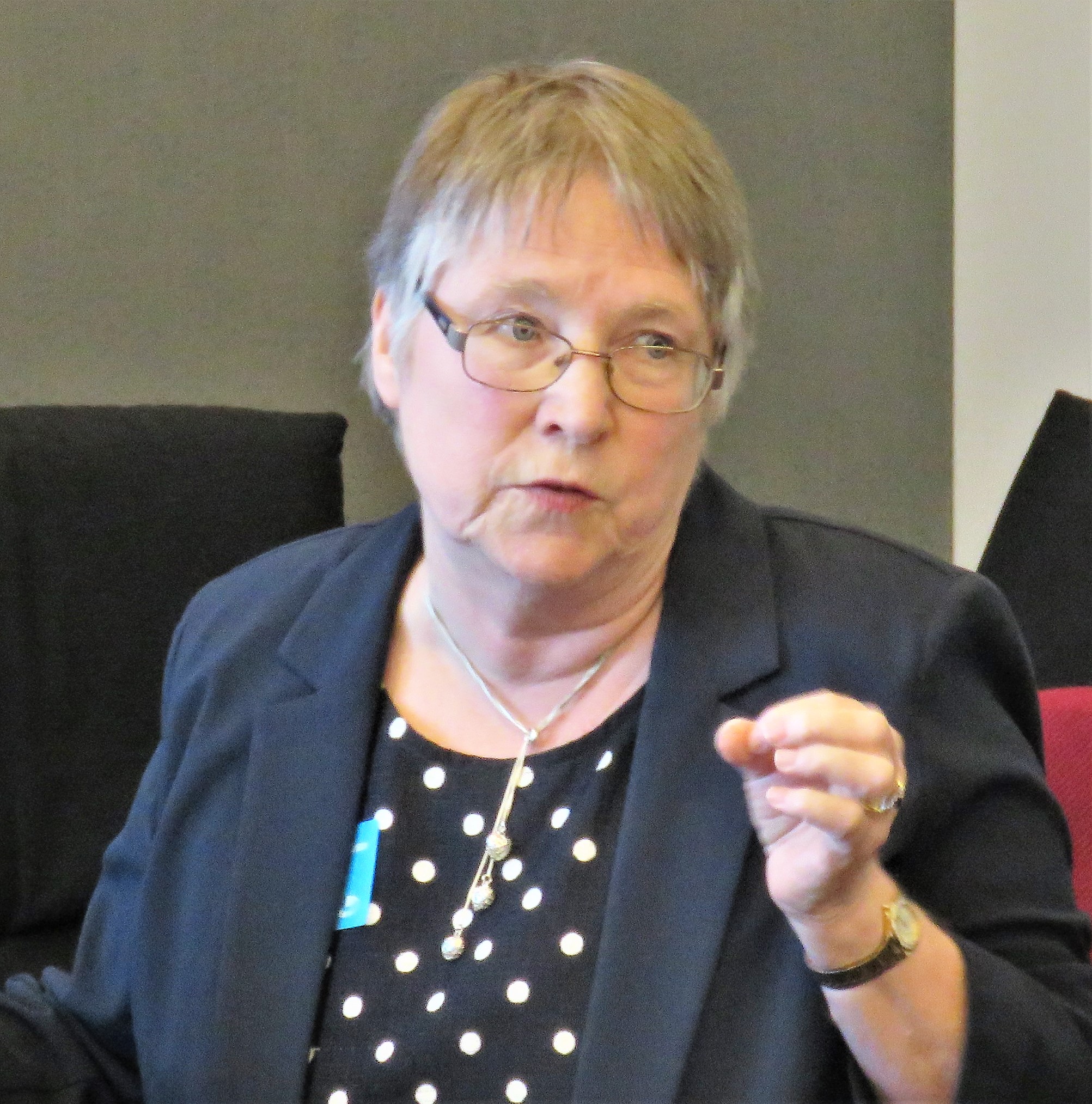 Prof. Hilary Pinnock, Chairman of the Education sub-committee and member of the Research Network of International Primary Care Respiratory Group (IPCRG) addressed the societal importance of tackling universal access to high-quality respiratory care by covering topics such as why the universal access (SDG goal 3) matters to society. Prof. Pinnock showed how primary care is an essential part of the solution and what research gaps exist that could address primary care and patient needs, such as support on diagnosis.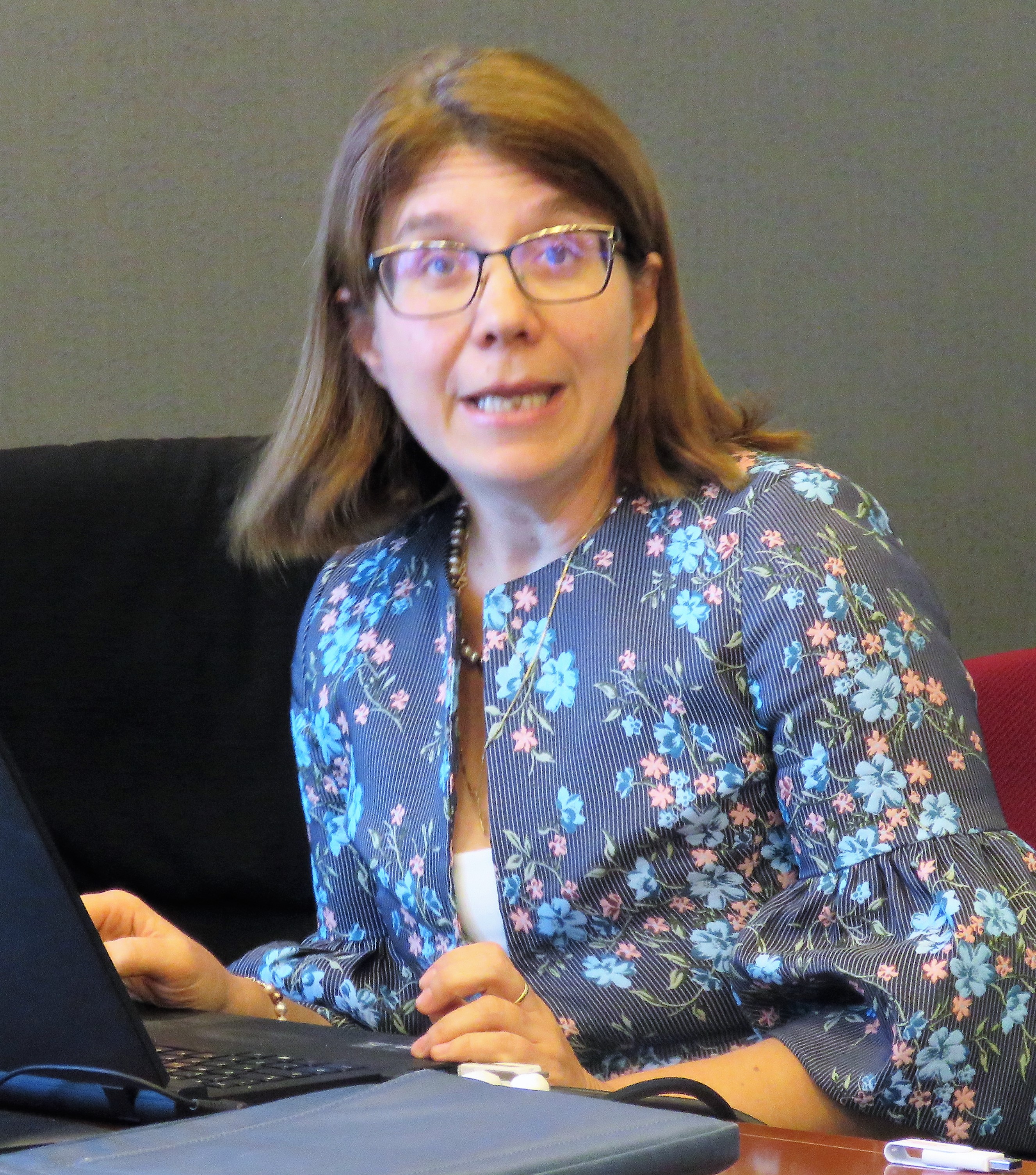 Prof. Ioana Agache, President of EAACI presented the vision of EAACI on allergy and asthma, with one of the main tools being the EAACI White Paper. Prof Agache also highlighted how connecting science with the transformation of care is of paramount importance. She showed the key steps of translational research and how we should move to implementation science by promoting systematic uptake of research findings and evidence-based practices into routine practice.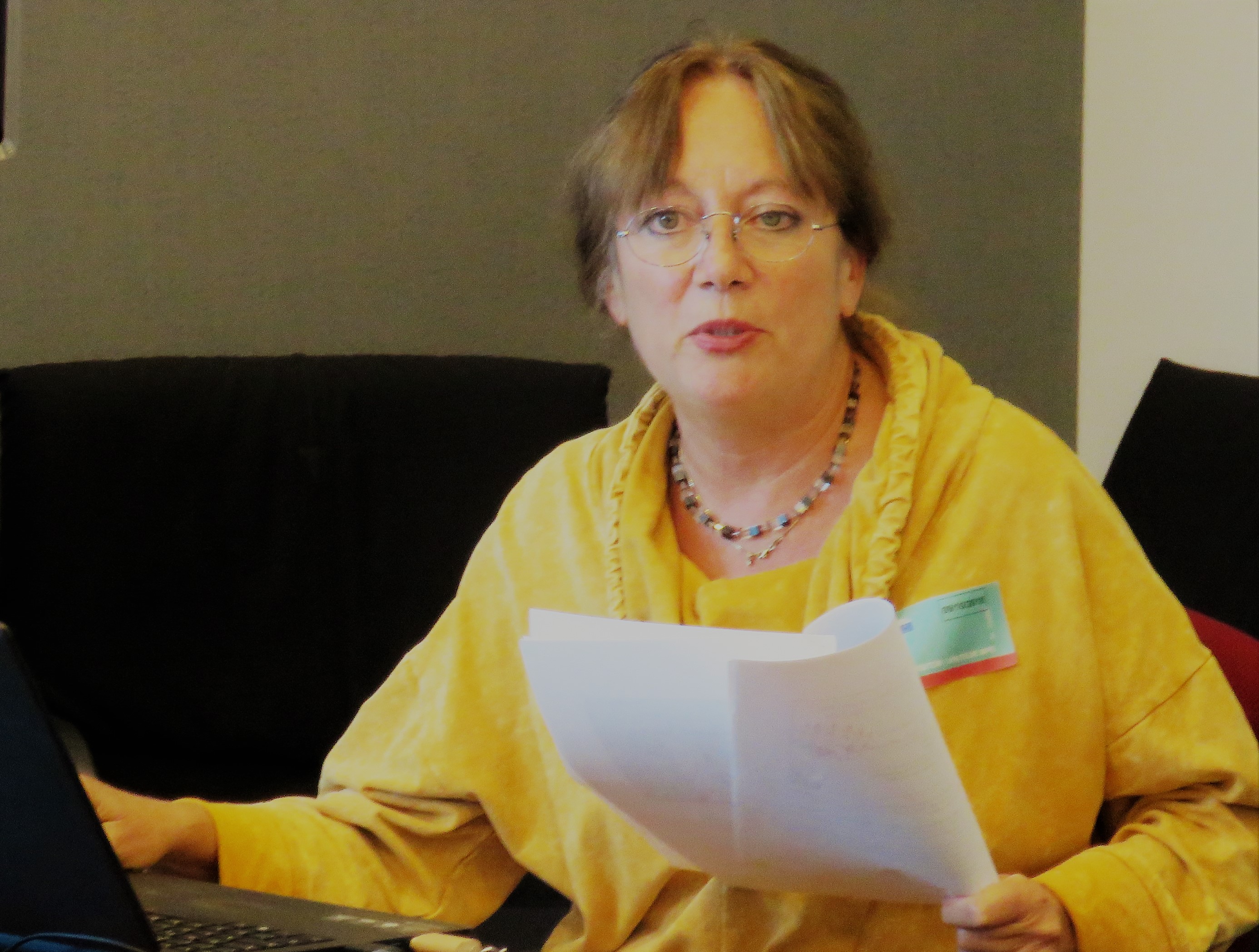 The next presentation was held by EFA's Vice-President, Mrs. Erna Botjes, who brought the patients' perspective into the discussion by showing that supporting the participation of patients in research can improve the outcomes for research and for patients. Research and patients participation are closely linked elements and patient participation has been strongly promoted by EFA, who has been part of several EU-funded projects and keeps on promoting patient participation in research.
Patients have demonstrated their interest in healthcare and rather than discourage them we must do more to democratise medicine by providing tools that support their involvement in research, in order to drive improvements, better understanding and development of better treatments for patients suffering from NCDs such as allergy and asthma. One of the major asks of patients is that research is driven by patients priorities in the upcoming Horizon Europe.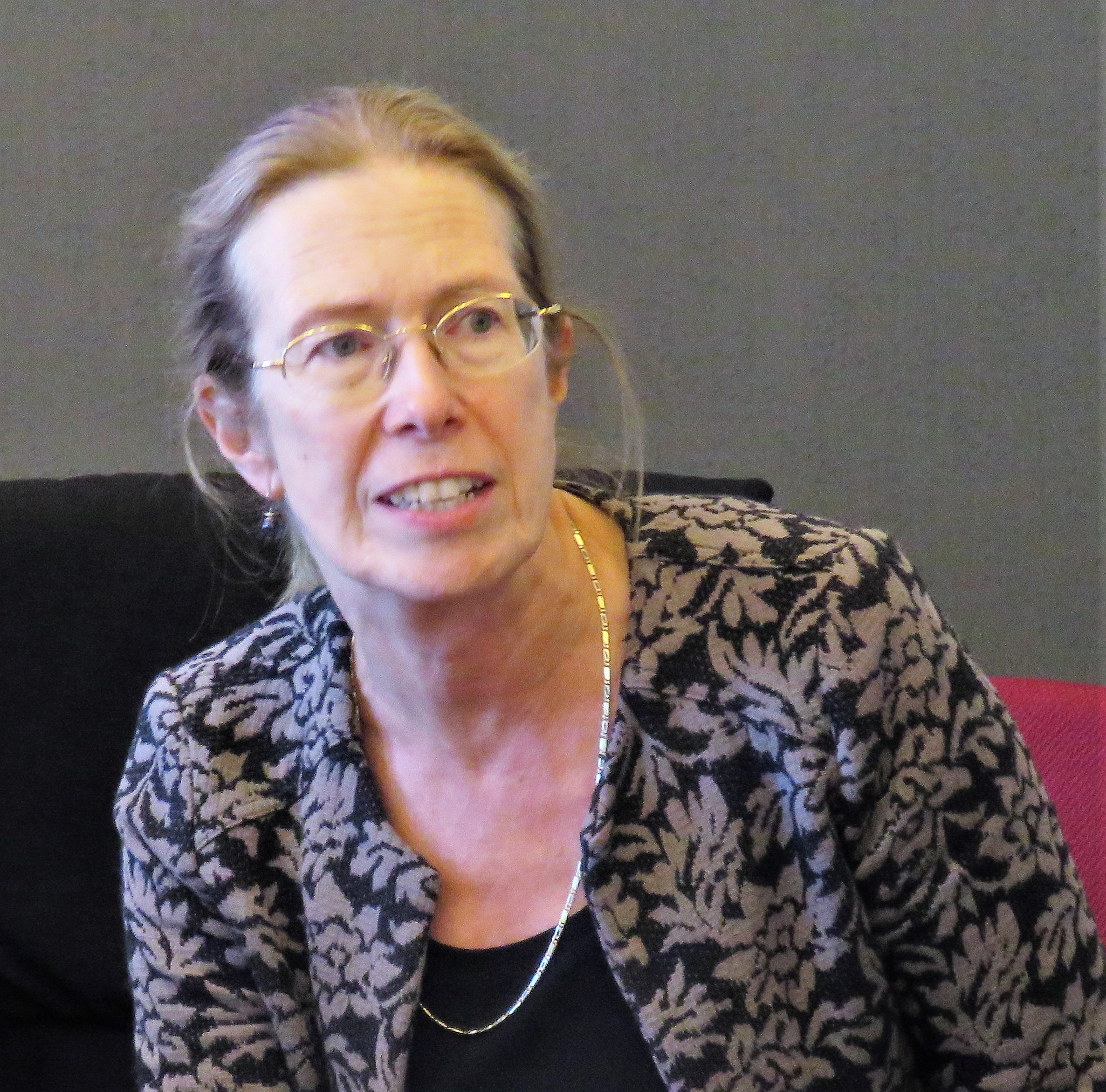 Prof. Karin Sipido, chair of the European Commission H2020 Scientific Panel for Health, presented the work of the Scientific Panel for Health and insisted on the need for collaborative research such as Horizon 2020 that brings about the most impactful results. Her presentation highlighted that in order to have more efficient research we will need synergy, strategy, continuity, visibility and collaboration between Member States.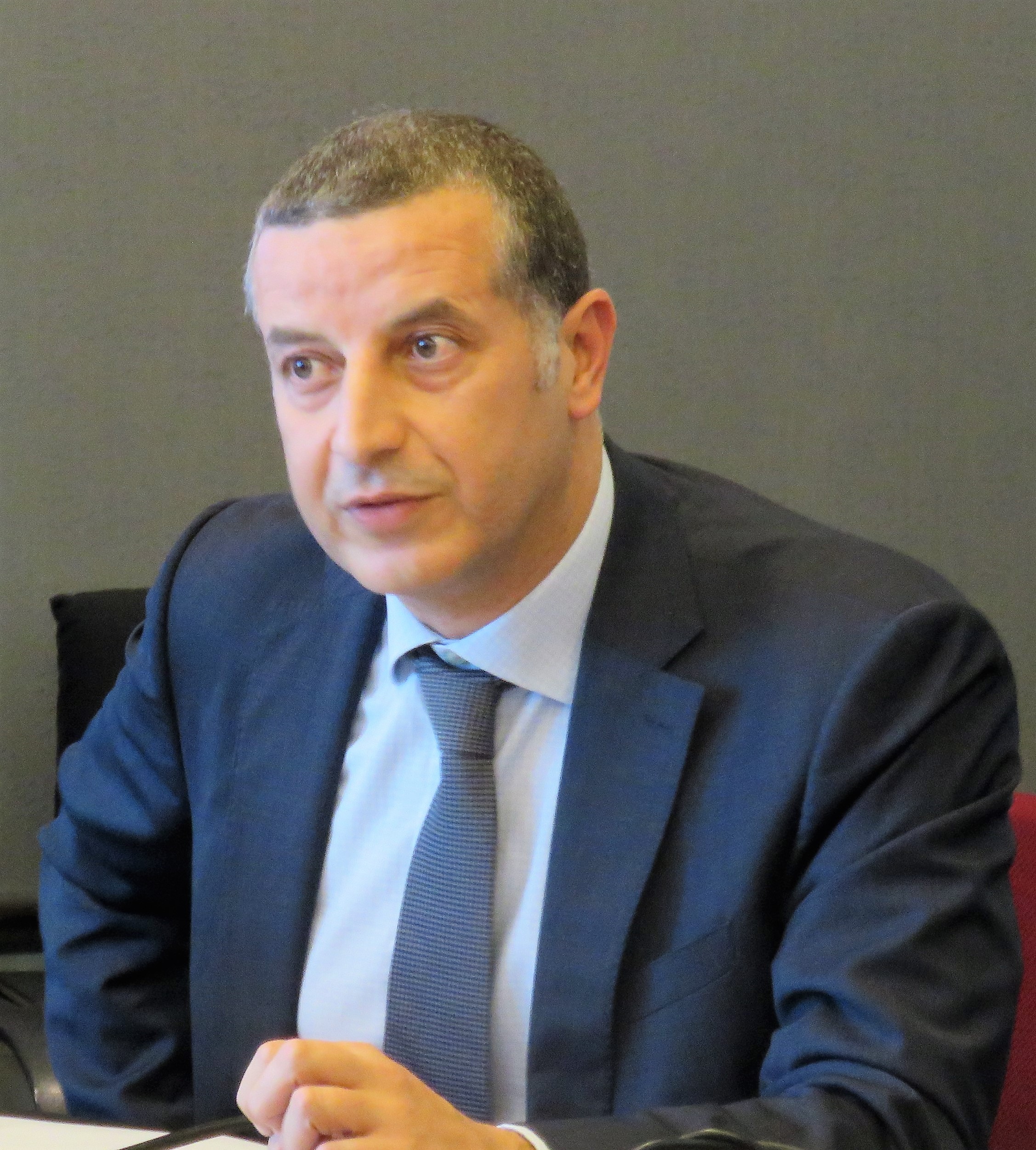 The European Commission representative, Dr. Karim Berkouk, presented the plans for the new Horizon Europe programme, the new Research and Innovation Programme of the EU. The new pillars of the Horizon Europe will address six main areas of intervention in health, such as environmental and social health determinants, non-communicable disease and digital health. Dr. Berkouk also addressed the new concept of "missions" which are meant to specifically target global challenges. The target would be clearly measurable and need to be achievable with a portfolio of research and innovation measures.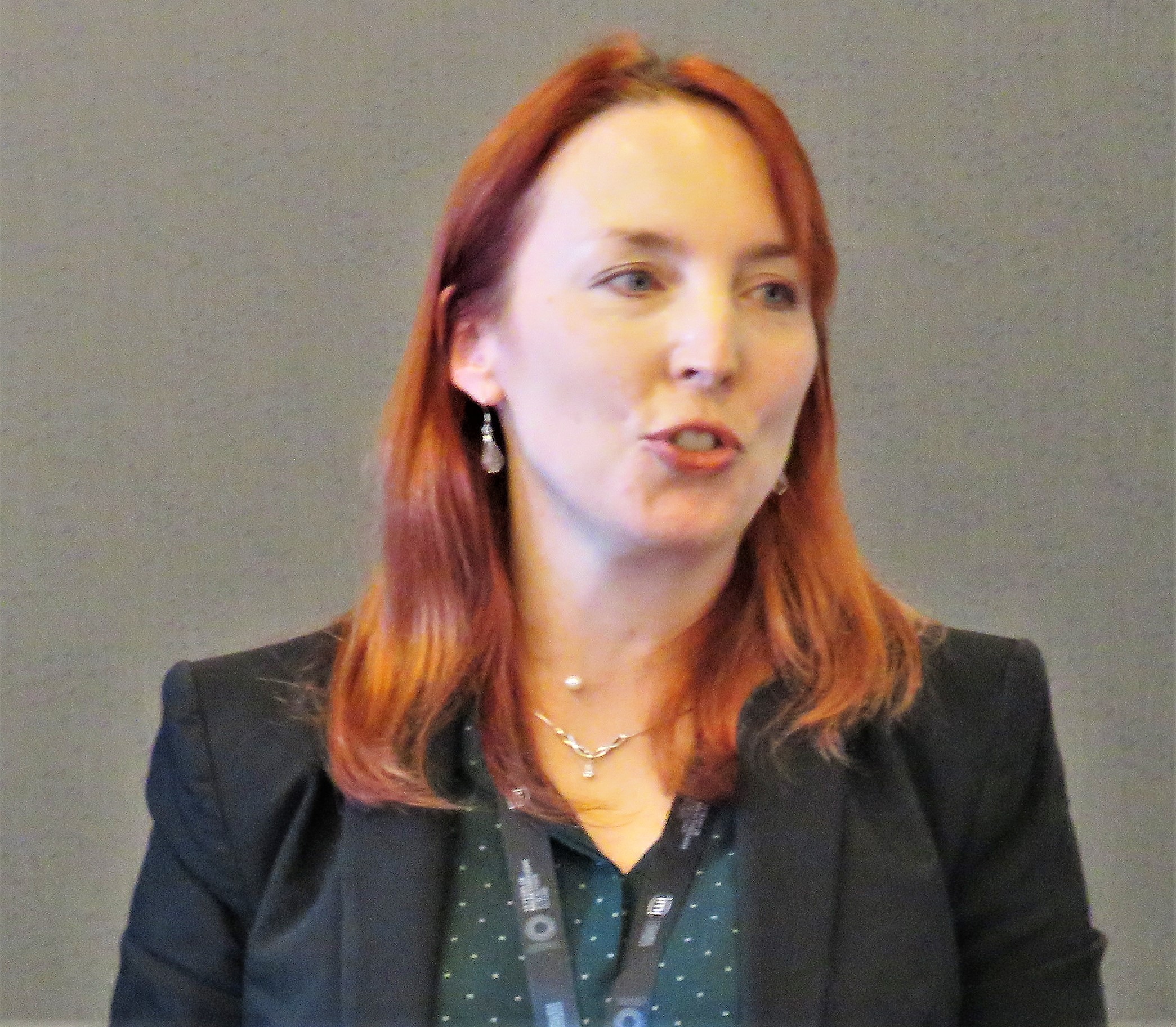 Catherine Brett from the Innovative Medicines Initiative (IMI), the final speaker of the event presented how IMI could be an opportunity to implement research for patients and with patients. Her presentation focused on a few highlight projects such as "U-BIOPRED – breathing new life into severe asthma research" in which EFA is also involved. Her presentation also showed how the IMI progressively involves more patients in its calls, the current goal of IMI is to design and implement framework for deeper, more meaningful patient engagement in IMI.
Mrs. Brett also highlighted in her presentation that about 50% of IMI projects give a strong voice to patients, either by having them as full partners or giving them an active role in the project. Furthermore, about 20,5% of active projects have patients' organisations represented in the consortium as full partners and about 26,9% of active projects have patient organisations represented in the advisory boards or have consulted with patient groups on specific topics.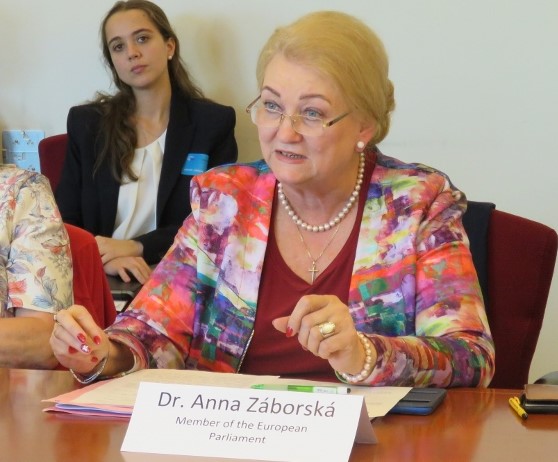 MEP Anna Záborská closed the meeting stating that the proposed new EU Research and Innovation programme, Horizon Europe must deliver on citizen's priorities and enable solutions that address challenges in a more systemic way. The complex challenge of NCDs cannot be addressed by health systems alone but requires multidisciplinary, cross-sectoral and transnational collaborations.
She also stated that non-communicable diseases have gained political momentum and that the EU has the potential to be a world leader in driving a positive change in non-communicable diseases - if it decides to be more ambitious and to invest in research and in sharing best practices between member states.
Presentations are available here: