However, recent studies have shown that on a molecular level, certain patterns are shared by patients, suggesting that they may also share pathways of response to treatment and disease progression.
The 3TR project, a public-private partnership project under the IMI umbrella, will improve the knowledge of the molecular pathways and cellular mechanisms linked to response and non-response therapy in seven different immune-mediated allergic and inflammatory diseases, including asthma and COPD.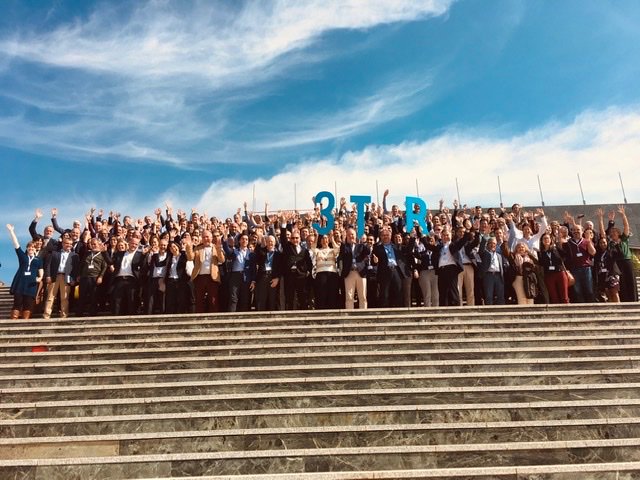 On October 30th-31st the project was officially launched in Granada, Spain. It aims at improving asthma and COPD management and personalised therapy by improved prediction of treatment response and potentially identifying novel biomarkers.
EFA, in collaboration with the European Respiratory Society (ERS) and the European Lung Foundation (ELF), will provide input and advice on patient priorities, data collection, design of new studies and dissemination through the establishment of a dedicated Patient Advisory Group.