On February 4th, the European Commission presented "Europe's Beating Cancer Plan", one of the cornerstones of its health policy for the new legislative period 2019-2024. Cancer, which directly affects 40% of the population, represents a considerable burden on European health systems and economies.
In front of a full Hemicycle room in the Brussels European Parliament, EU-Commission President von der Leyen, Commission Vice-President Schinas, and Commissioner for Health and Food Safety Kyriakides outlined a vision to address one of the most serious health challenges in Europe.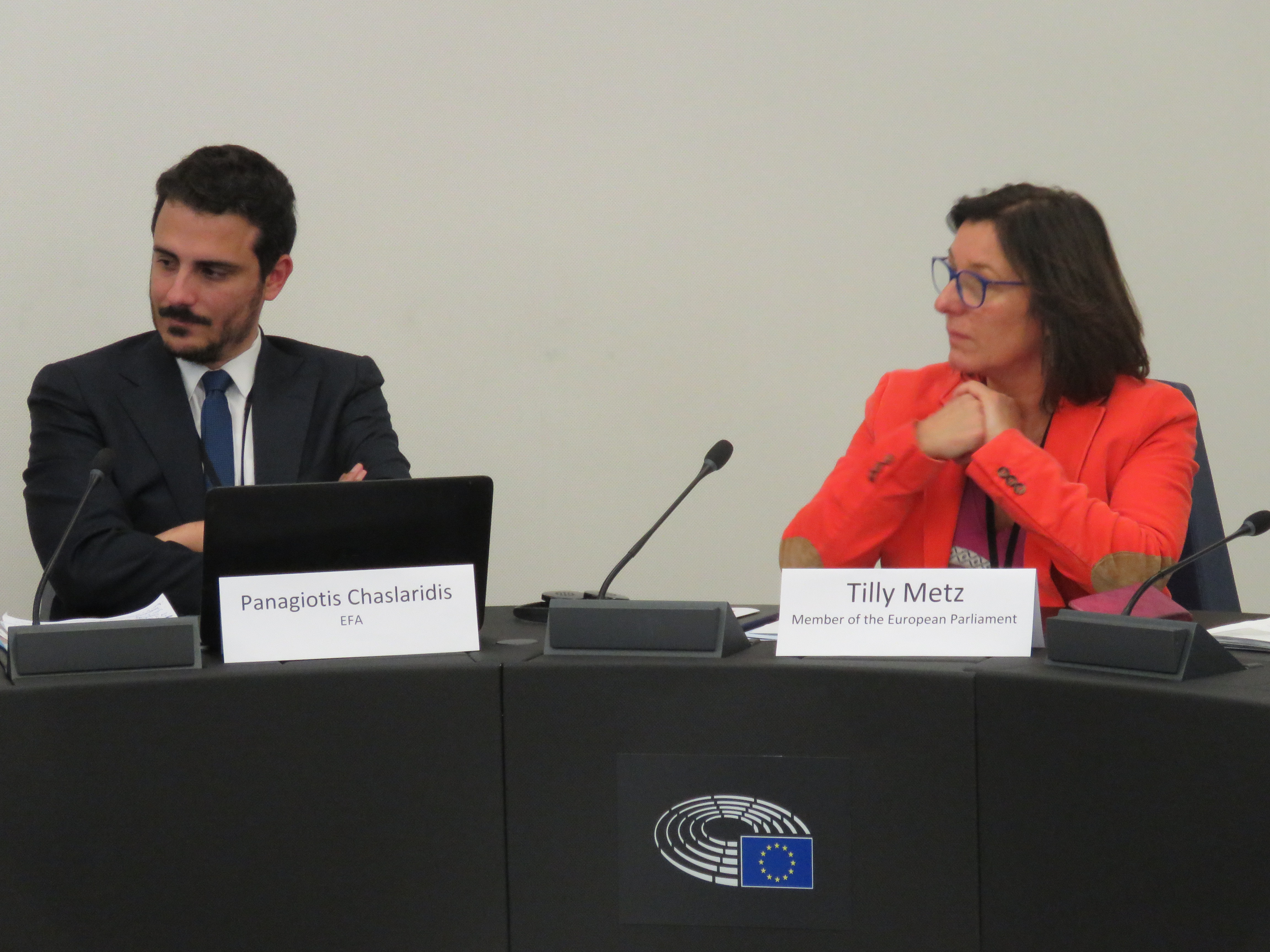 EFA welcomes shift of focus on prevention
As it is the case for allergies, asthma and COPD, prevention measures have also a big impact on the prevalence of cancer, with 30 to 40 percent of cases being preventable. Many risk factors for cancer also have a negative impact on disease development and exacerbation of symptoms for people living with allergies and chronic respiratory diseases.
Therefore, EFA welcomes the Commission's intention to concentrate on preventing diseases and addressing associated risk factors such as air pollution, exposure to chemicals and tobacco use.
Beating Cancer Plan as part of European Commission Work Programme 2020
The "Beating Cancer Plan" will interact with relevant future initiatives included in the newly released European Commission Work Programme. Among others, the Zero Air Pollution Action Plan, the Farm to Form Strategy, and addressing human exposure to chemicals at the workplace.
The uptake of digital tools in disease prevention is another area with great potential for patients but unfortunately, still has plenty of room for improvement.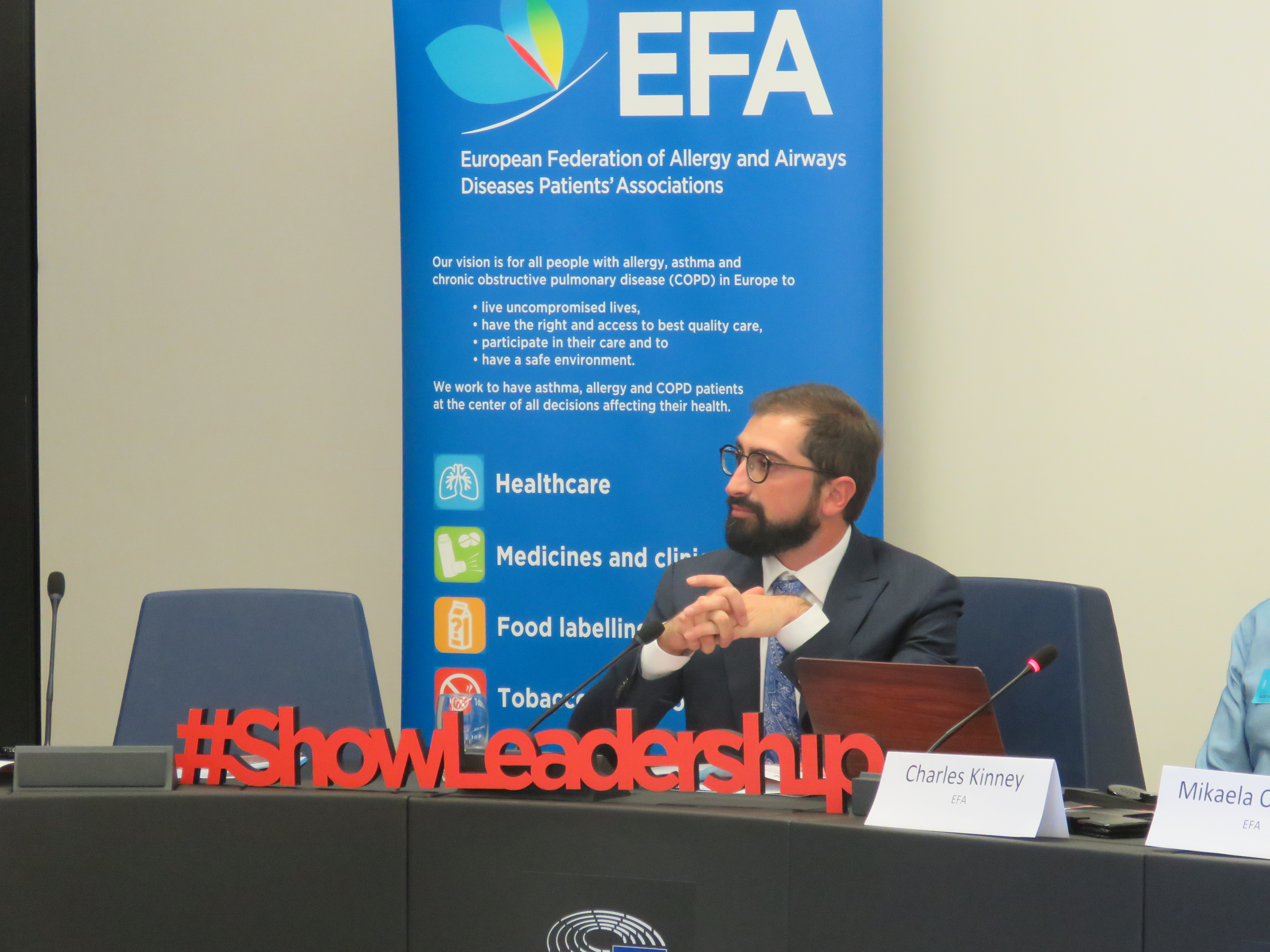 Promote innovation and patient access
To support its ambitious plan, the Commission is ready to foster new innovative technology and research. This could be of great benefit in terms of early diagnosis and screening of cancer, but also filling knowledge gaps currently existing for some cancer types.
Upcoming initiatives like the European Health Data Space and the new Pharmaceutical Strategy are set to follow this principle. EFA welcomes the Commission's intention to avoid creating a health divide through a digital divide by taking action to ensure equal access to such technology. Indeed, according to Mrs. Kyriakides, unequal access to innovation is a key challenge and 'Innovation is useless if not accessible'.
Launching the "Beating Cancer Plan" process, the Commission started two public consultations aiming at gathering input on key gaps and areas of action. The first consultation relates to the general Roadmap of the Cancer Plan (Deadline: 3rd March), the second one is based on an online questionnaire asking for input also from individuals (Deadline: 28 April).
The outcomes of the consultations will feed into the outline of "Europe's Beating Cancer Plan", the adoption of which is planned by November 2020.