On February 11th, EFA participated in the launch event of the European Human Exposome Network. The ambitious European Commissions' initiative aims to foster research on the various environmental exposures that humans are subject to throughout their lifetime.
Background and promise of exposome research
Exposome research starts with the assumption that genetics can explain only a small fraction of our health and risk of disease. Studying exposome, therefore, expands research to encompass the whole range of environmental exposures that may affect our health over time.
This includes general factors such as social context, climate, and psychological stress. But also specific external factors like our diet, chemical substances, occupation and tobacco. Finally, internal factors such as metabolism, potential inflammations, and physical activity are also being examined.
Through researching exposome, an improved understanding of environmental exposures and their causal pathways with chronic diseases like asthma, allergies or cancer can be gained. It is supposed that this knowledge will allow for better disease prevention, care and health promotion.
Policymakers have high expectations from the Exposome Network
During the event, the far-reaching ambitions of the Human Exposome Network of projects were hailed by the attending European Commission representatives:
Irene Norstedt, from the European Commission's Directorate General on Research and Development, opened the event noting that 20% of deaths in the European region are connected with environmental factors. As policymaking moves to a more preventive approach, it is crucial that citizens have access to clear and transparent evidence.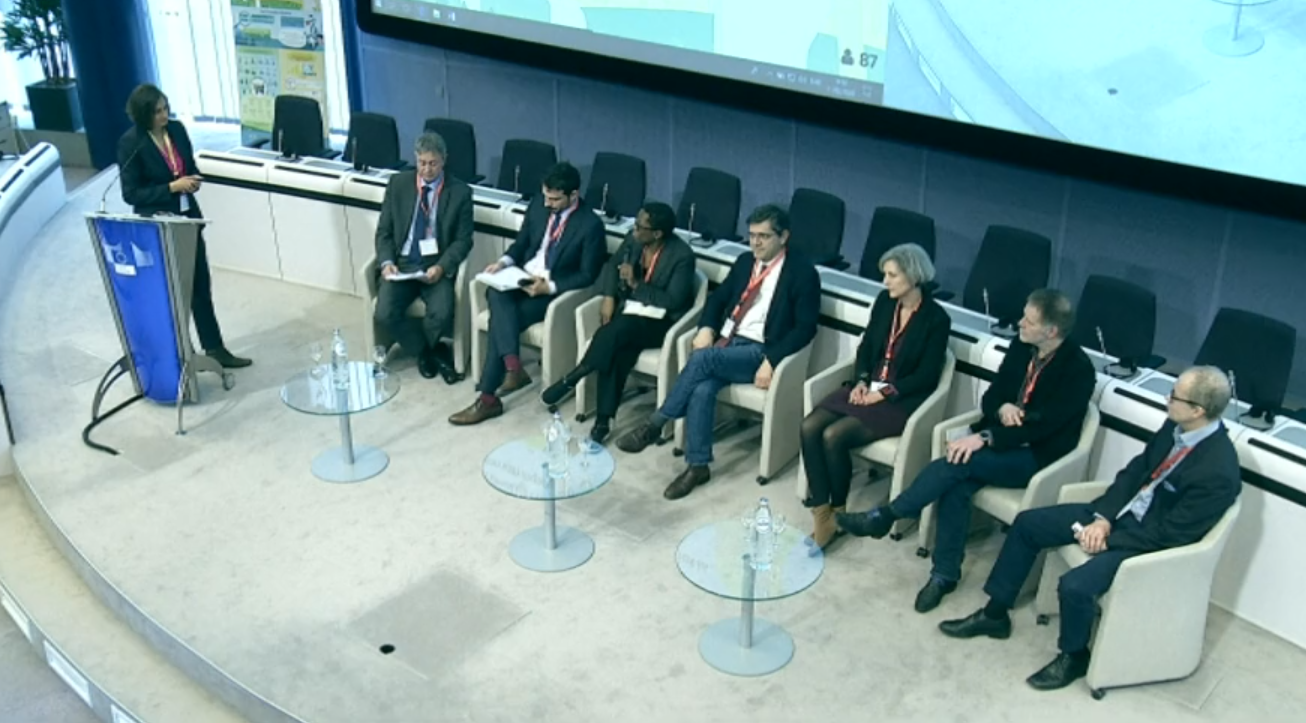 Veronika Manfredi, Director for Quality of Life at the European Commissions' Directorate General for Environment, praised the potential of prevention as the best cure and expressed her high expectations from the Exposome network. She also stressed that Europe's 'Zero Pollution' ambition is a key element of the Green Deal in the transition to a green, climate neutral economy that protects the environment and human health.
Philippe Roux, Head of Unit for Country Knowledge and Scientific Committees at the European Commissions' Directorate General for Health and Food Safety, stated that environmental pollution causes many deaths and diseases, including COPD. He further pointed to the saddening fact that air pollution alone is responsible for more than 400.000 deaths in Europe every year.
Presentation of research projects and panel discussions
In the following, nine large-scale, international projects, funded under the Horizon2020 framework, were presented and discussed by researchers, scholars, and representatives of the European institutions and civil society.
Among others, discussions focused on what the promise of exposome in an urban setting is and what research- and policy outcomes can be expected in 20 years' time. A common denominator of all participants' contributions was the need for scientific evidence that is easily translatable to point towards systemic, actionable, and prevention-oriented policies.
Exposome Research: A bottom-up process including patients
During the panel conversation, EFA's Panagiotis Chaslaridis, underlined the very promising nature of the exposome initiative for people living with allergies, asthma and COPD. Air pollution, chemicals at the workplace, as well as smoking and exposure to second-hand smoke can have grave effects on patients.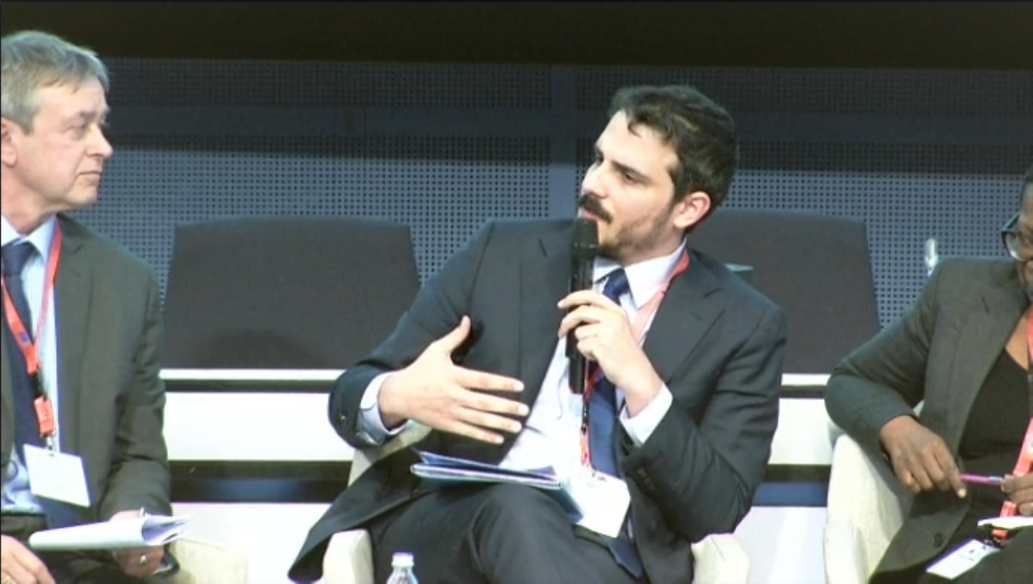 He further stressed the need to see the exposome concept as a bottom-up process that includes patients, through the promotion of citizen science, for optimal outcomes in terms of information, disease prevention and care. Panagiotis concluded by expressing EFA's hope that exposome research achievements will quickly find their way into framework prevention policies that tackle exposures to all sources of pollutants in a holistic way.
The full programme of the launch event, as well as a compilation of the presentations can be found here.