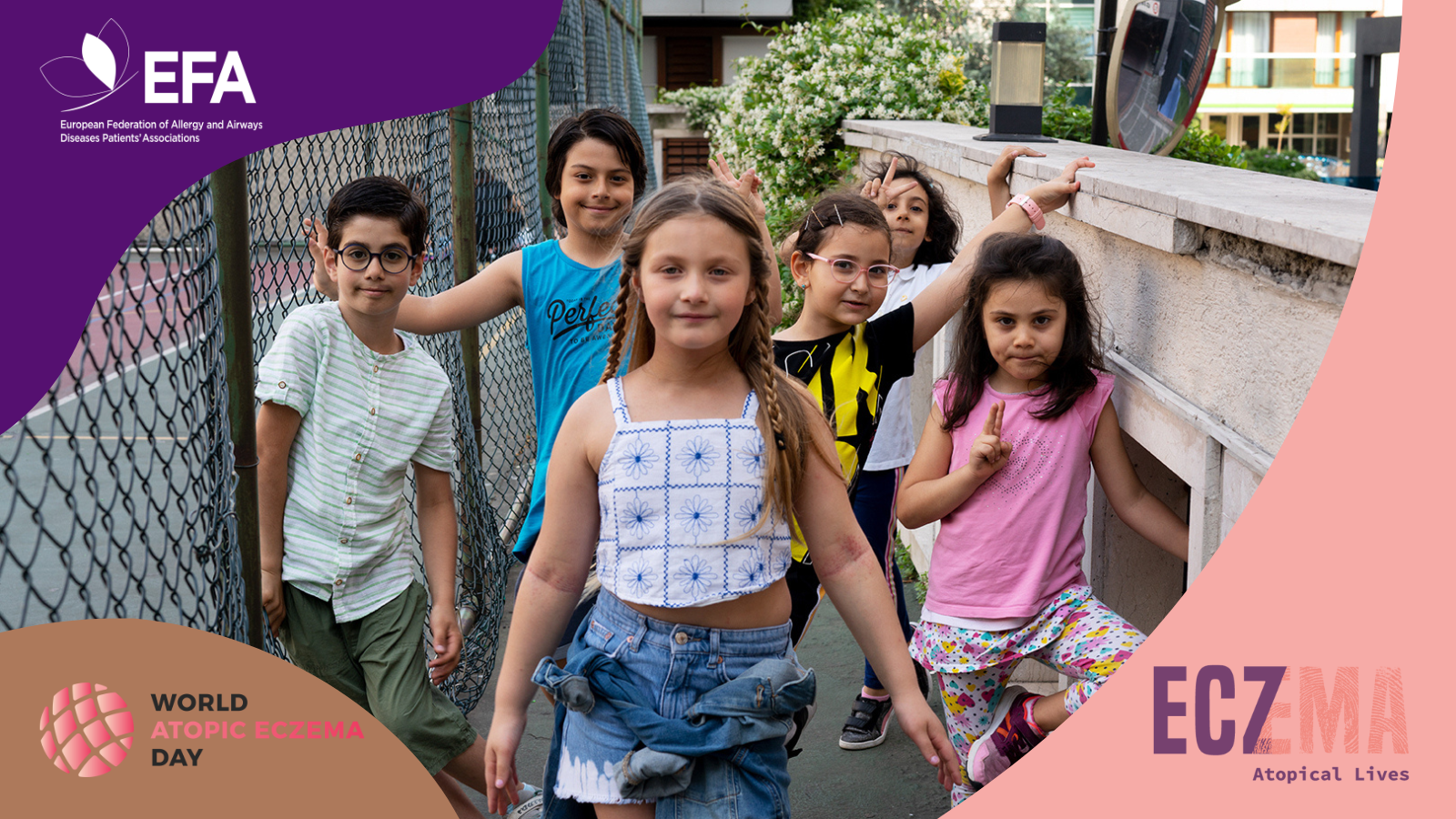 Atopic eczema is much more than a skin disease, it affects the whole body of the patients, their life and their energy to face life. Often dismissed as "just a skin condition," patients' needs are too often not addressed in a supportive and timely manner. They are also left feeling alone and isolated as they struggle to manage their condition alongside their lives.
The #AtopicalLives photoseries in an EFA project featuring, portraying for the first time the similarities and differences among patients in Europe. When people open their heart and homes to show what really means to live with a chronic skin disease like atopic eczema, you can get back a reality punch.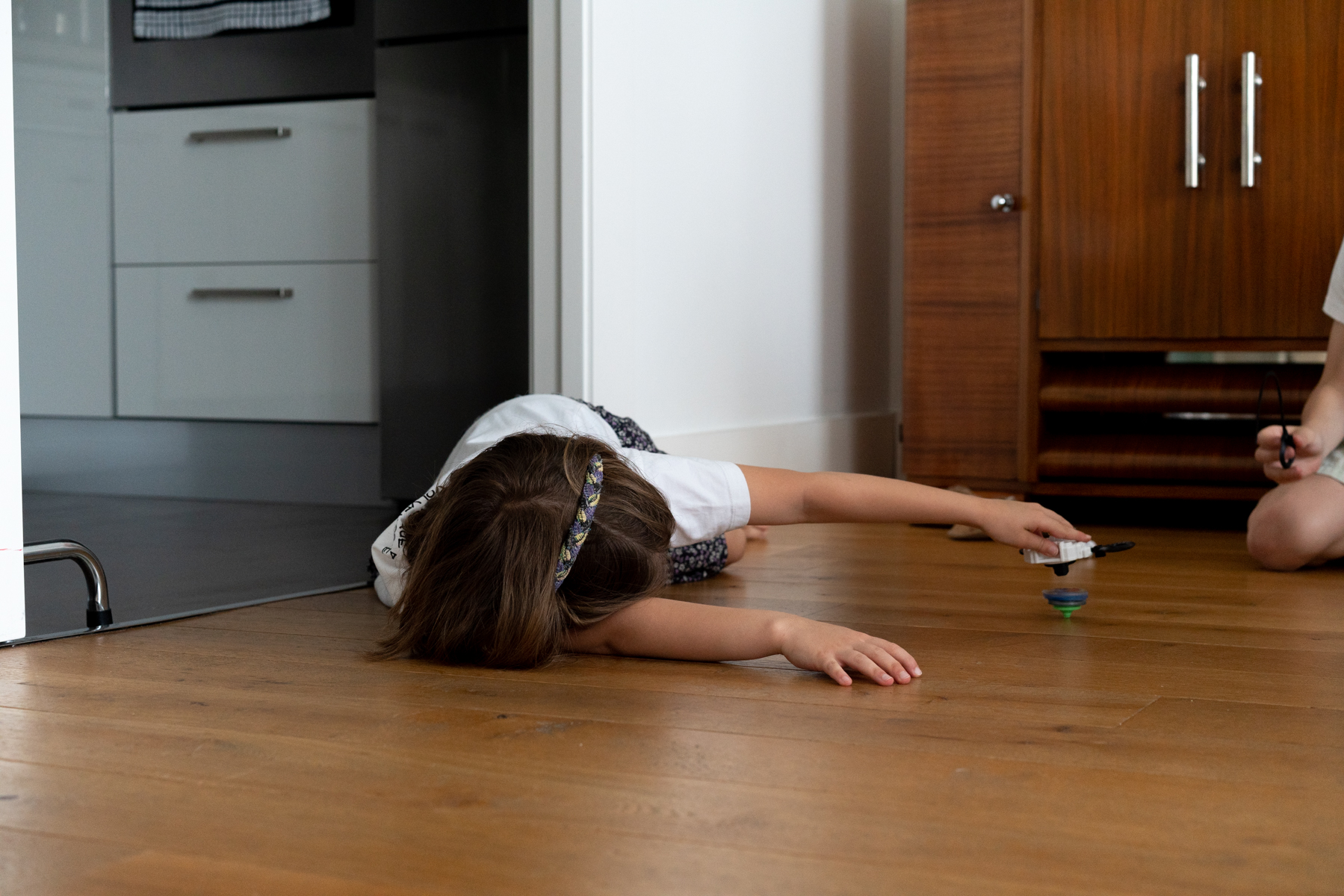 First launched in 2018, in 2022 we released new pictures and stories of real people touched by atopic eczema across ages to the exhibition. The photojournalism series puts the spotlight on how atopic eczema affects patients' lives, connecting under a universal story on the impact atopic eczema has on patients across four themes: skin, life, burden and the person as a whole.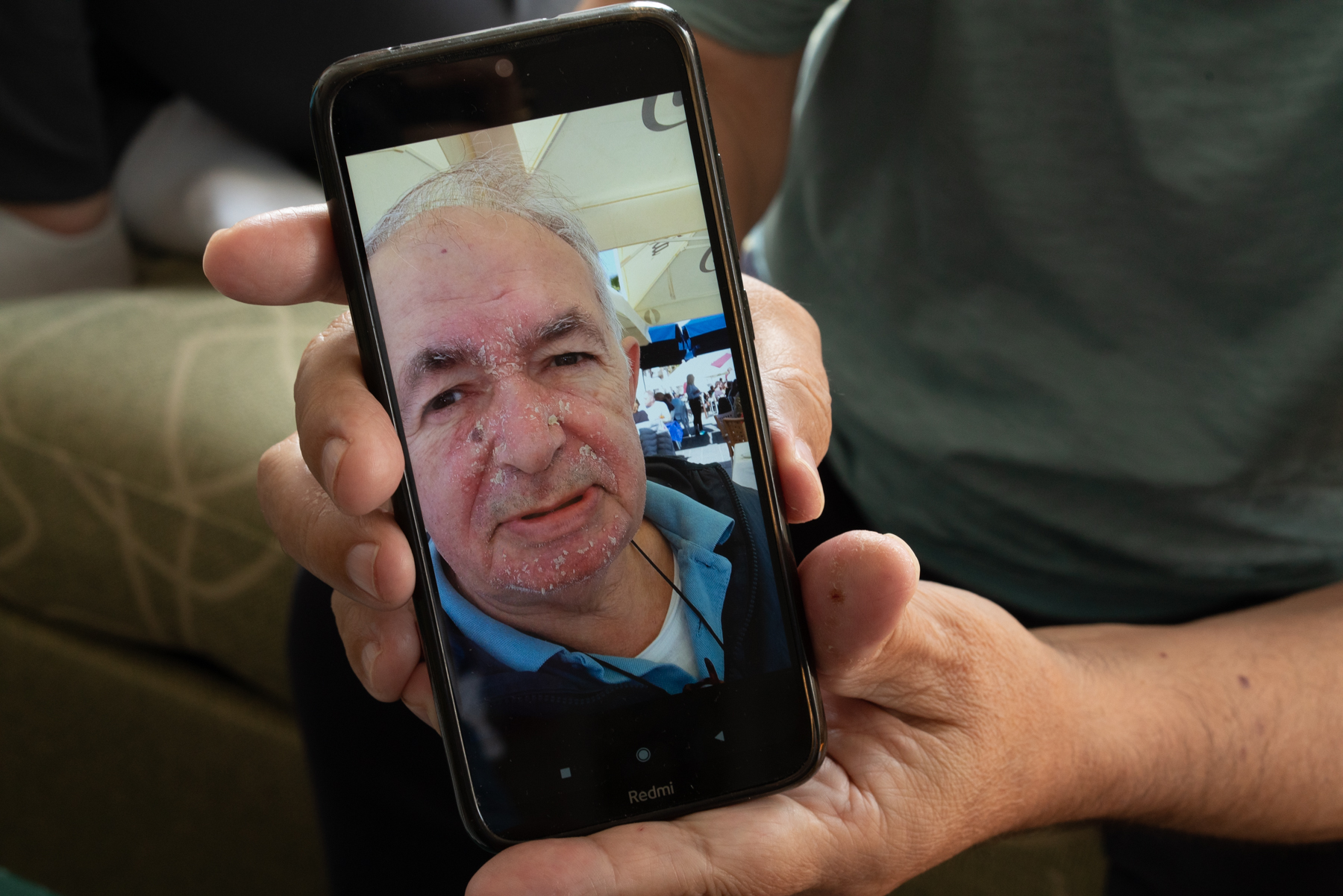 You can visit the online exhibition here.
We thank wholeheartedly the 19 patients and their carers, who chose to contribute to the atopic eczema community in 2018 and 2022 by welcoming us to their lives in their nine different countries. From Spain to France, the Netherlands, Czech Republic, Italy, Slovenia, Serbia and Turkey, their stories are universal. Our thanks to Lurdes R. Basolí, for her sensitivity and her talented eye to capture the beauty of life. Special thanks to our EFA Members in Serbia, Slovenia, Spain and Turkey for their collaboration in this project.